High pressure die cast tooling up to 2500 Ton machines
Similar Squeeze die cast tooling as per the image
Design and manufactire of Trim/Clip tools for casting post processing
We design and manufacture large complex high pressure die cast mould tools for the volume automotive sectors. We can manufacture tooling up to 12.5 Tons in weight using top quality heat treated tool steels.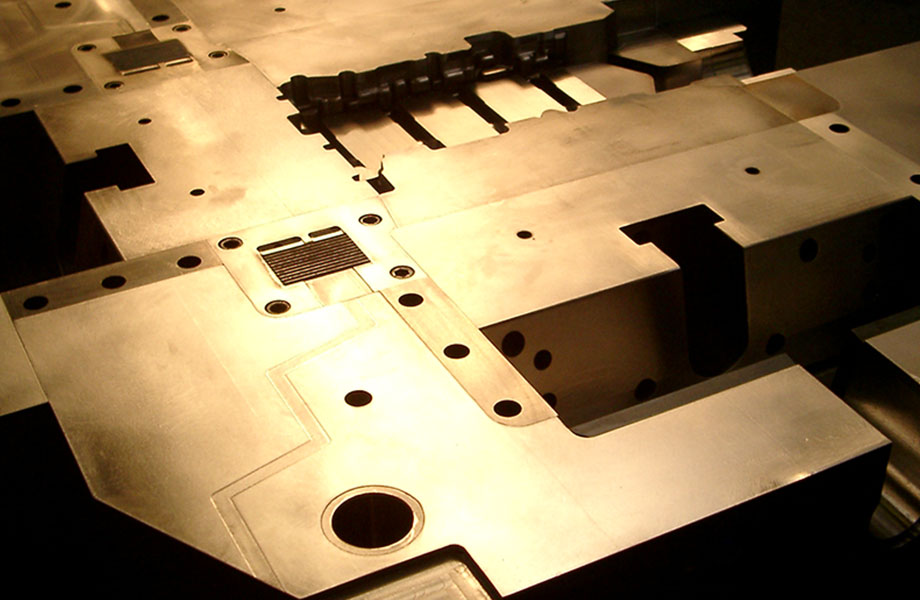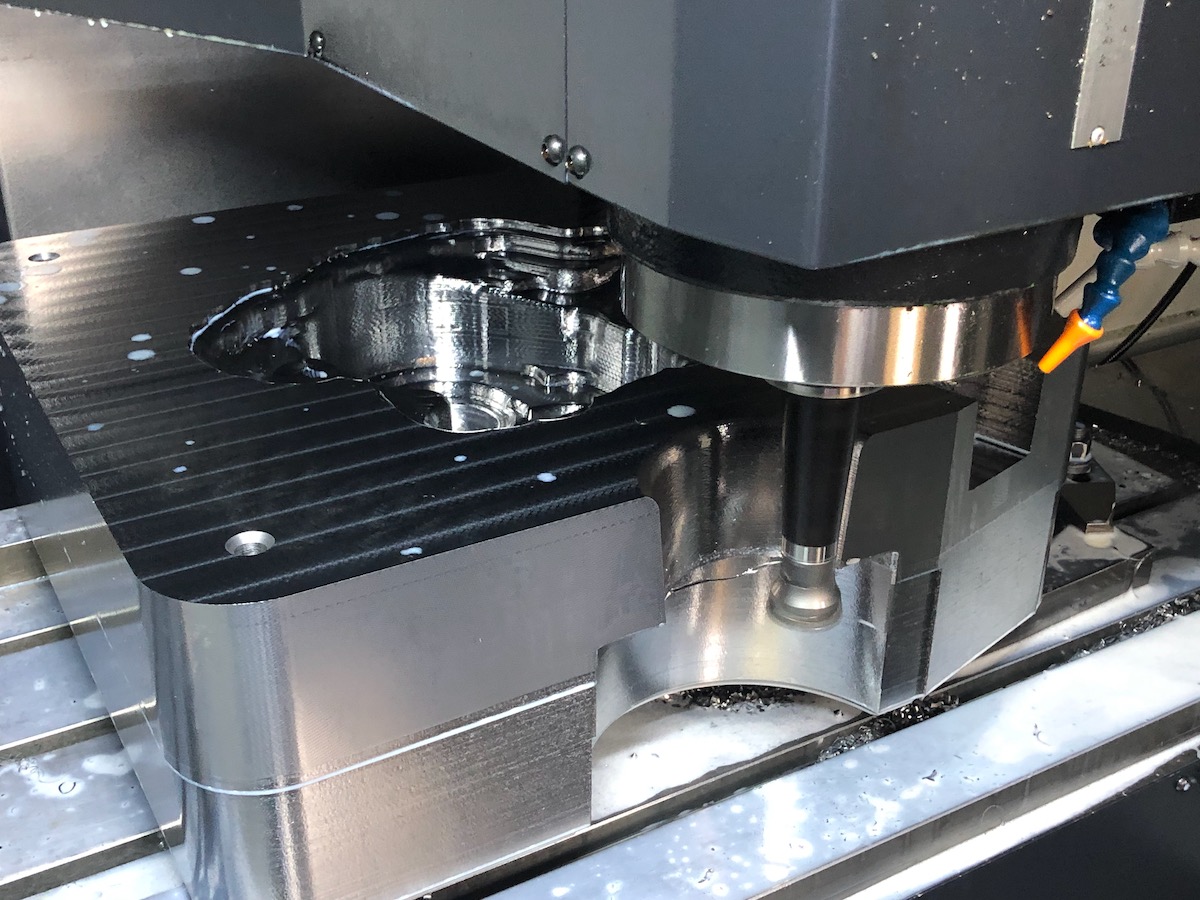 High Speed CNC machining
We specialise in the material subtraction process using a variety of CNC machines up to 3 meters in length to enable large complex steel tooling inserts to be accomodated.
We CNC the complete tooling, 3D component form and 2D plate work and ancillary items.
Complete tool assembly solutions
At HCM we provide a "plug and play" tooling solution. We design to suit our customer needs and machine specifications to allow the right first time tool sampling which saves time and cost during the development phase.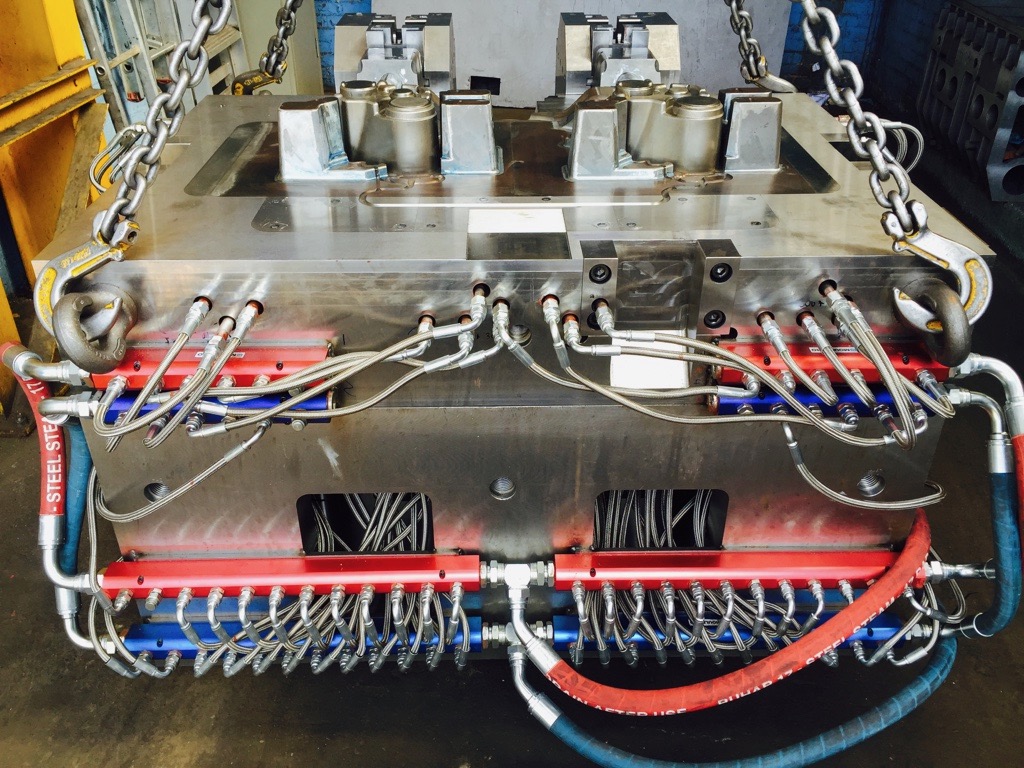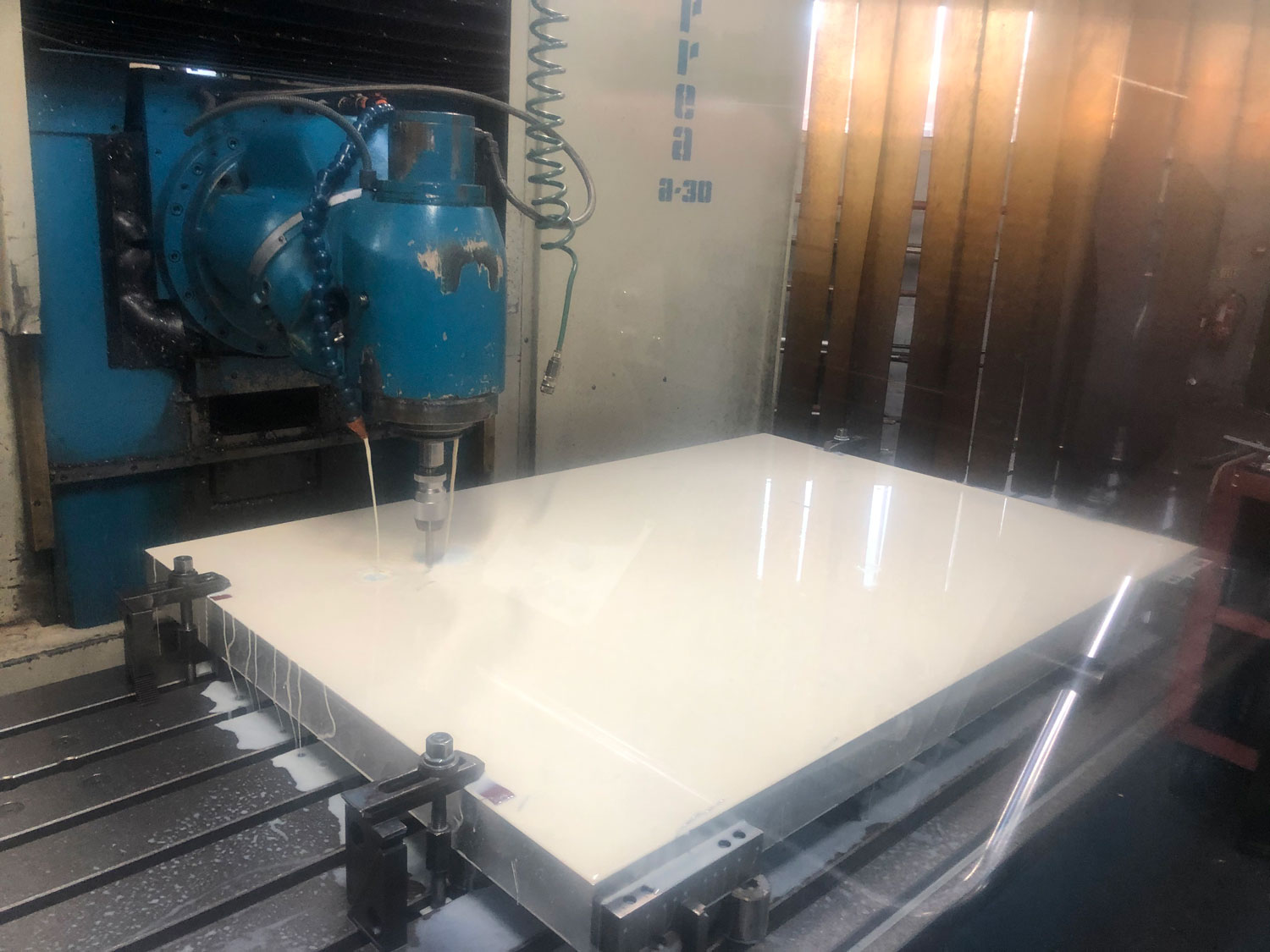 Slide - 8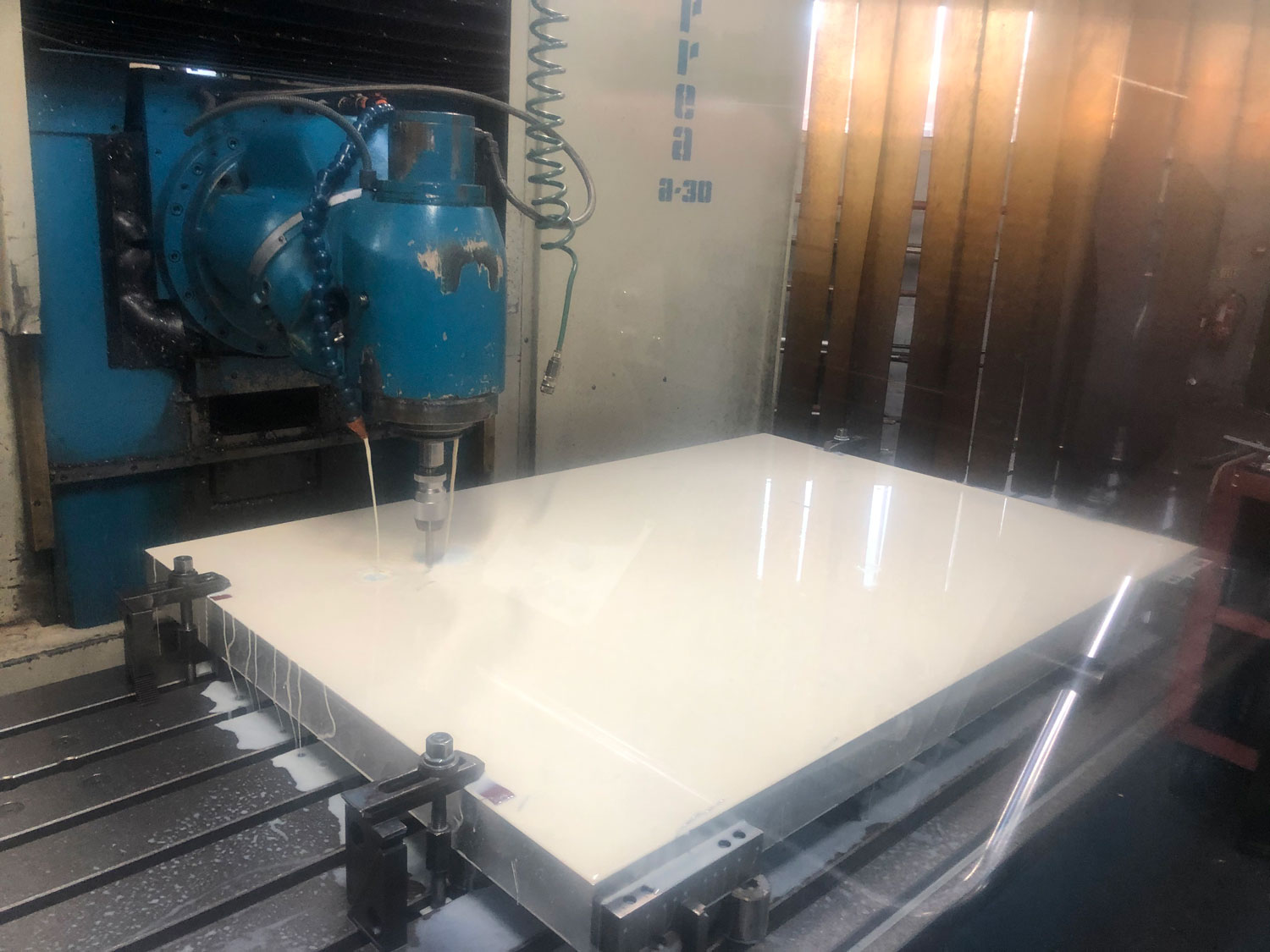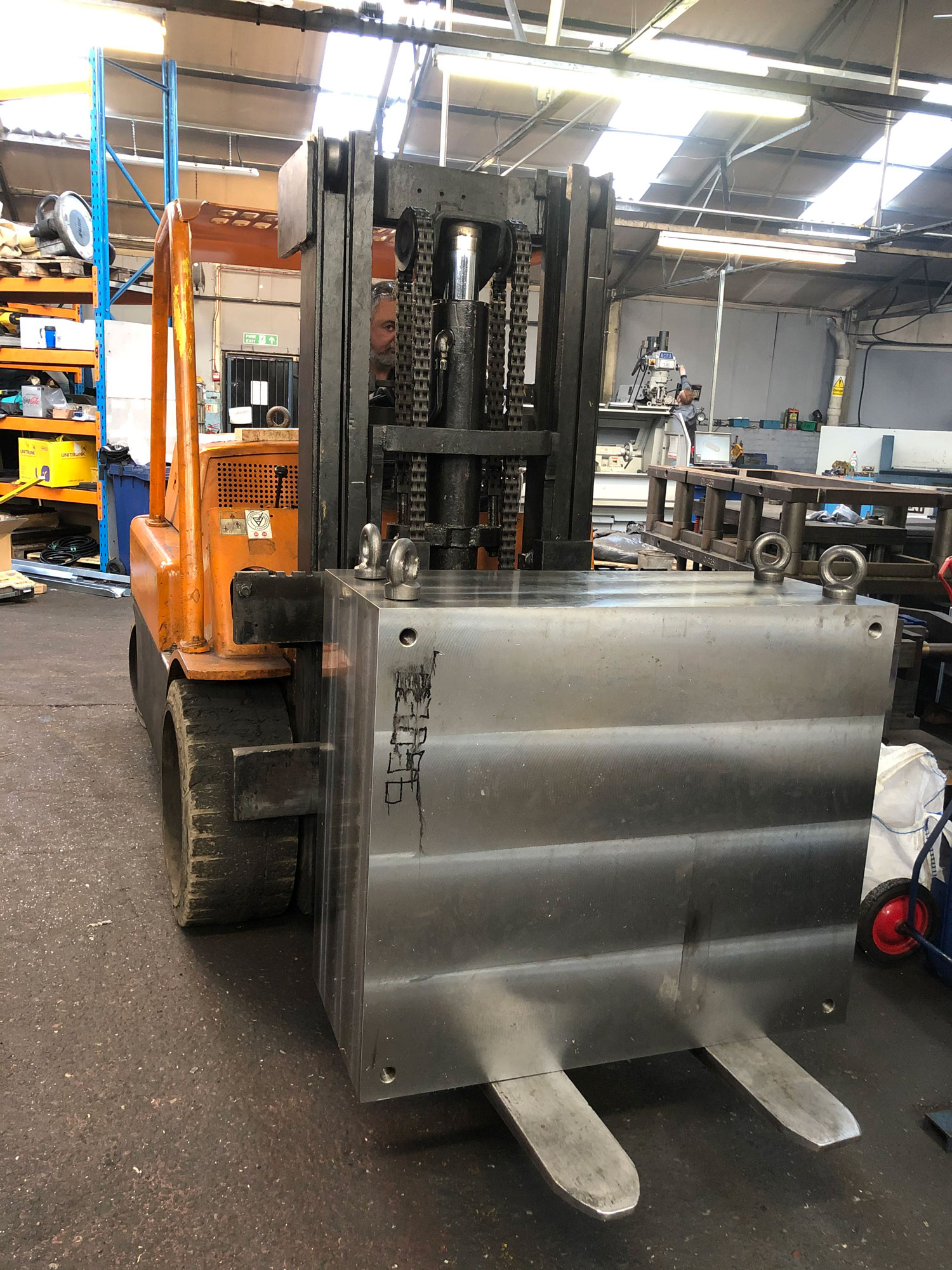 Slide - 9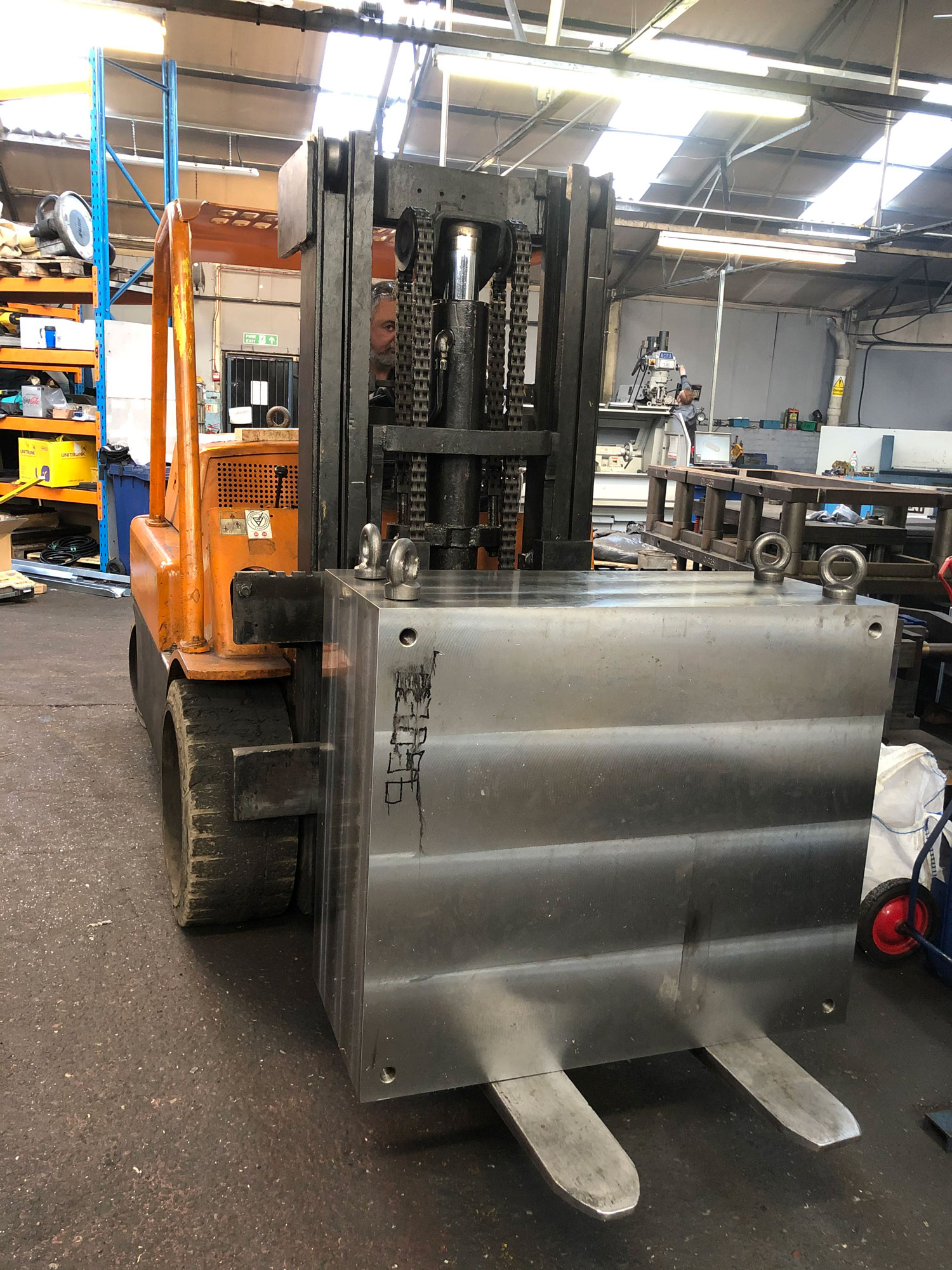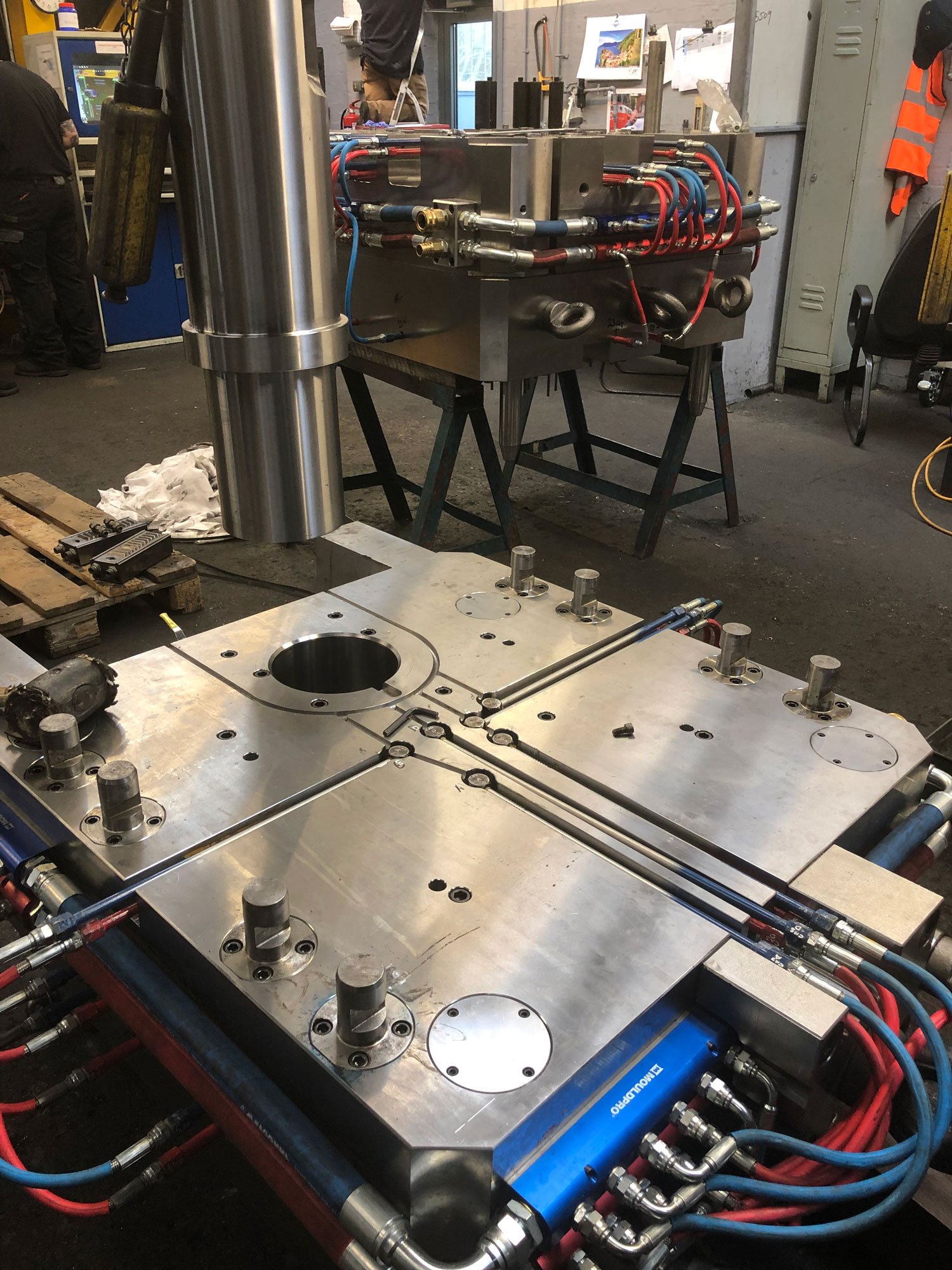 Slide - 10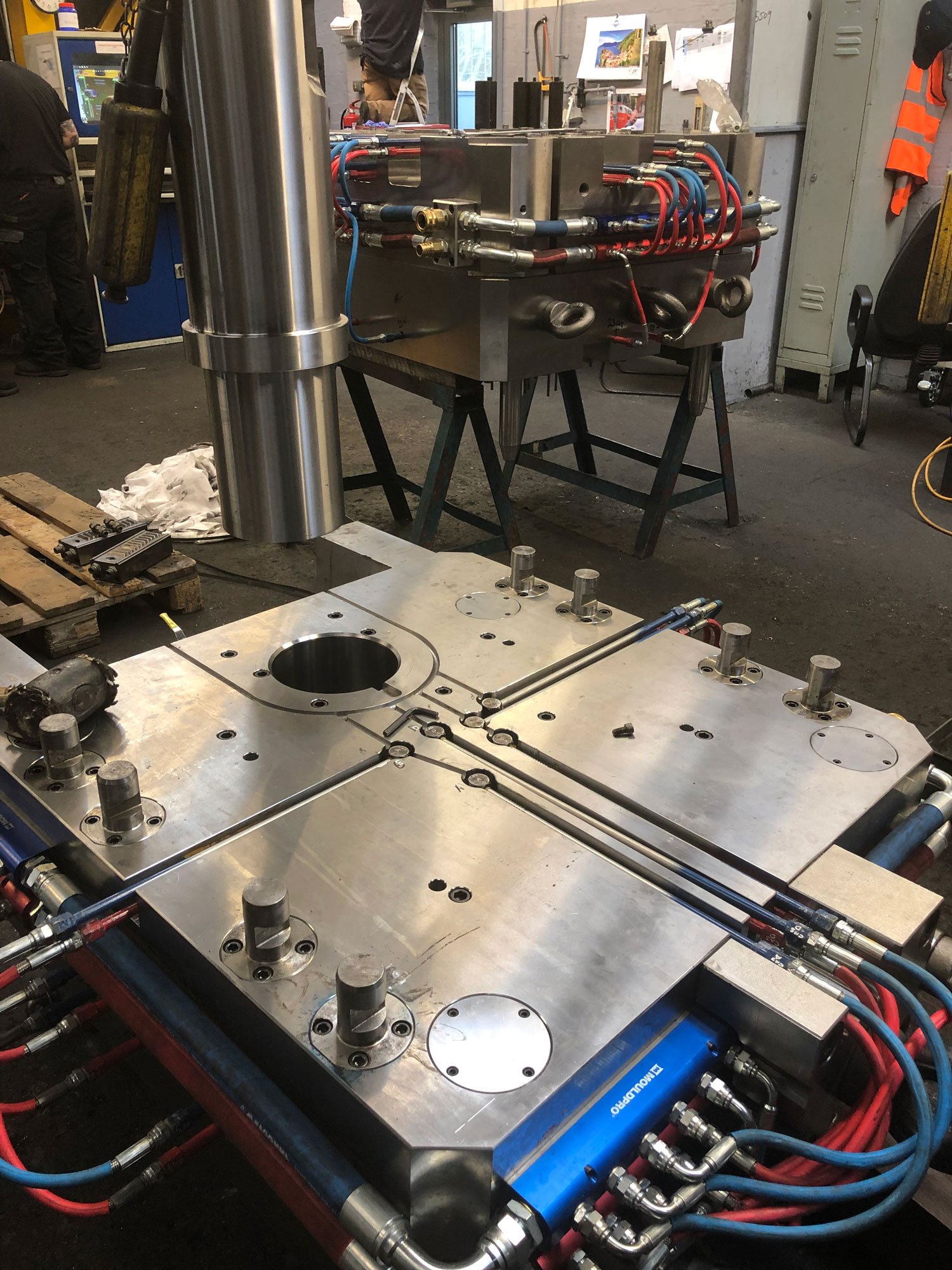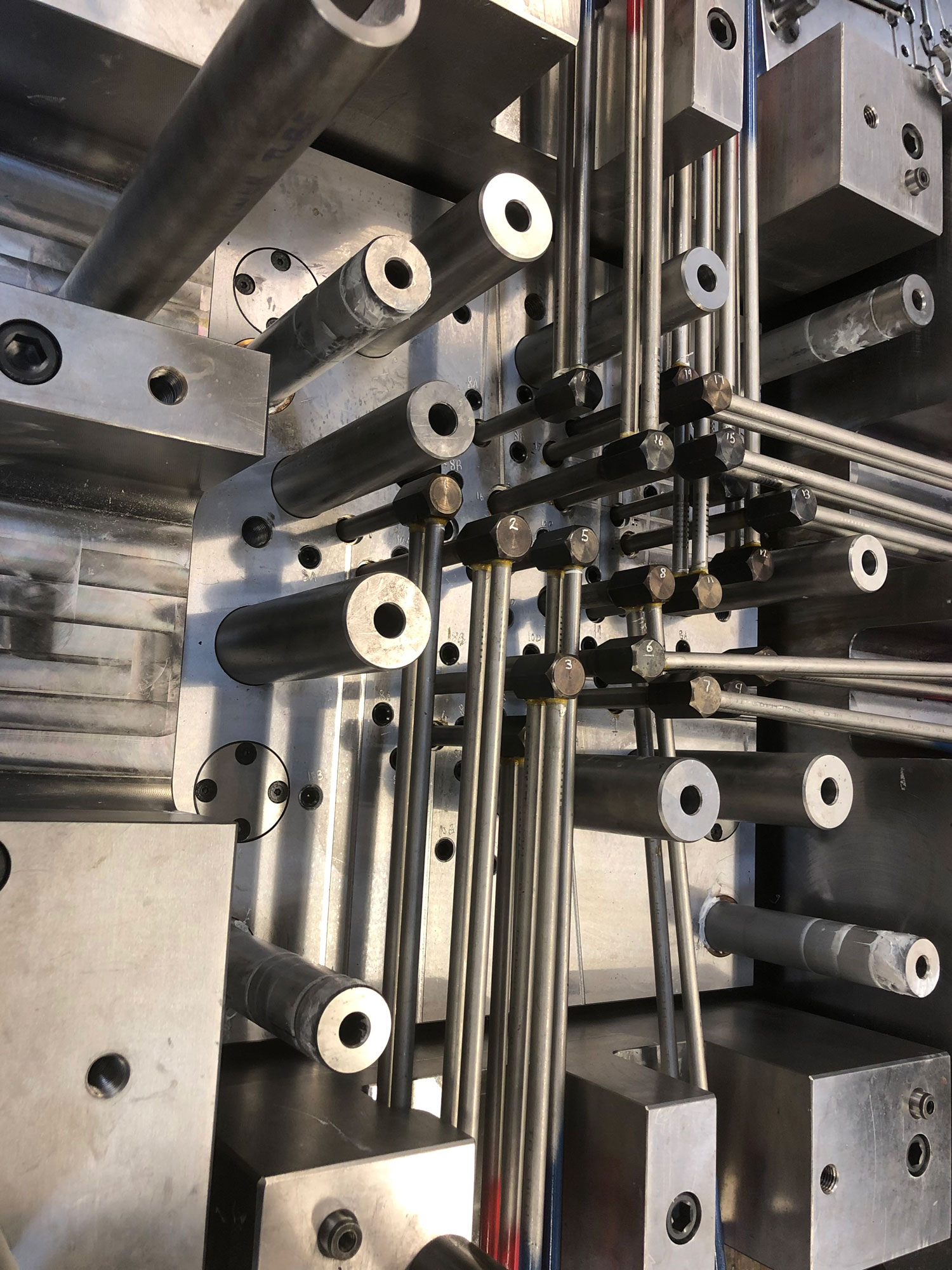 Slide - 11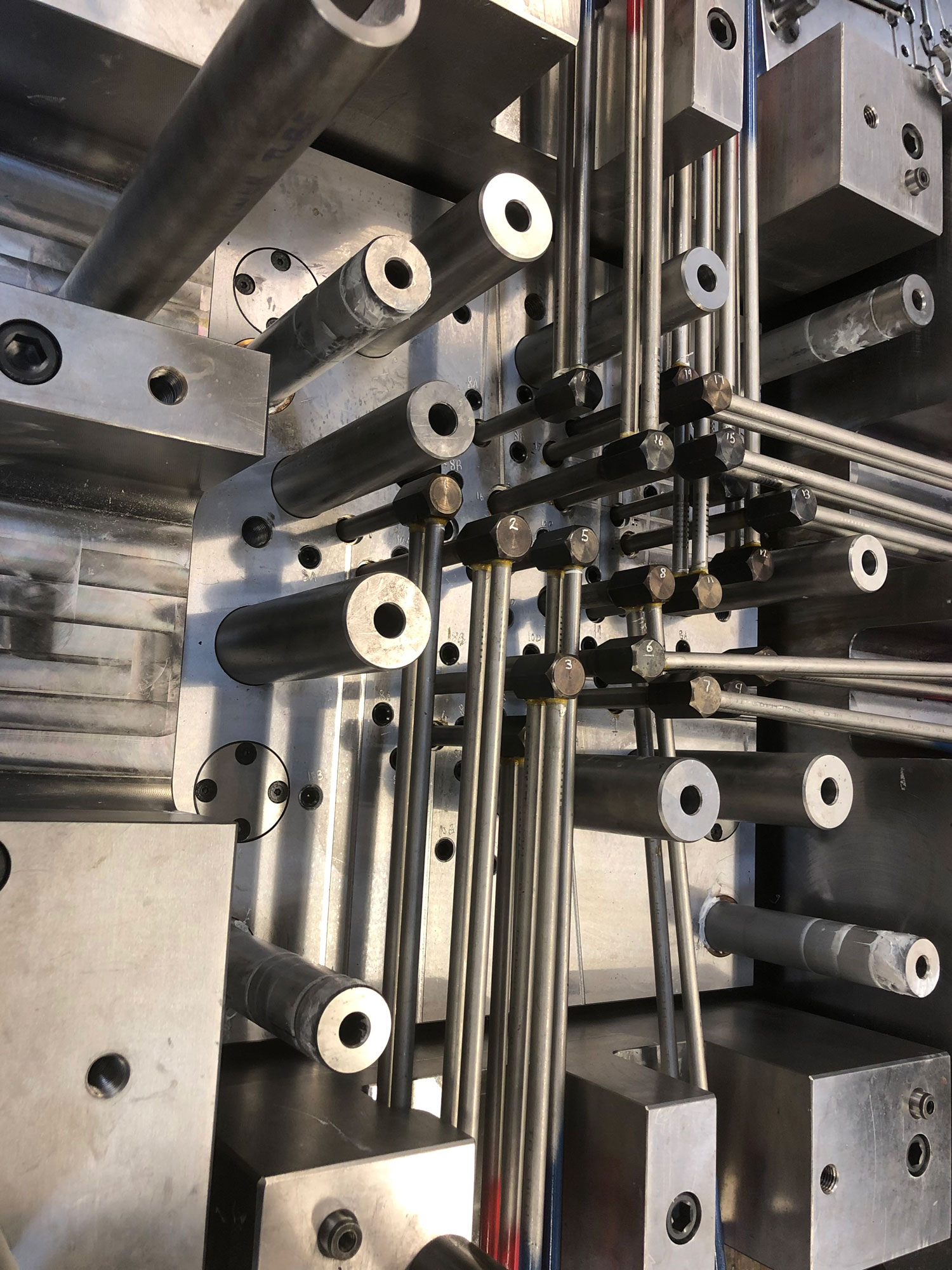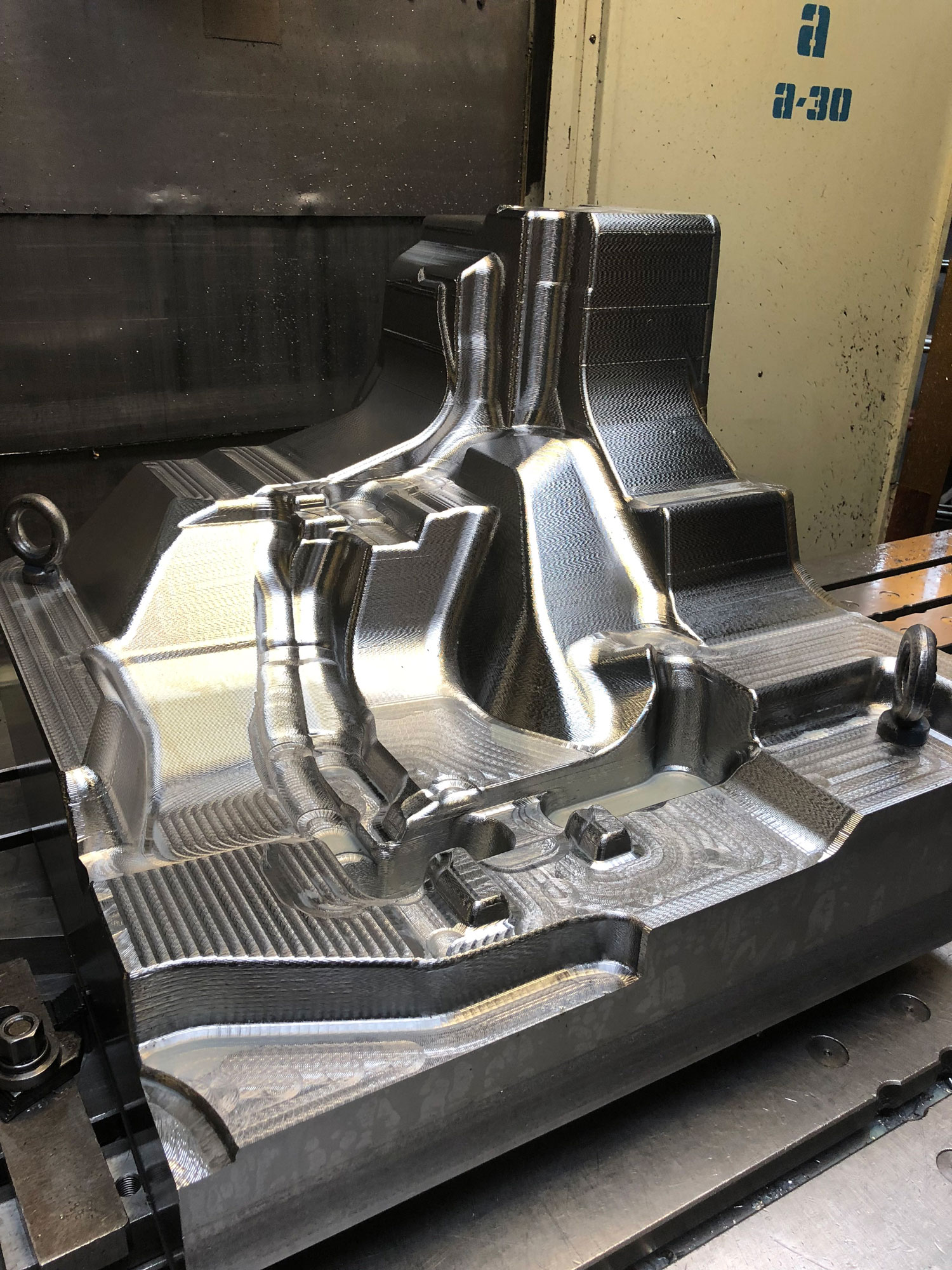 Slide - 12