Who we are
Established in 1969 HCM Engineering Limited is a independent, privately owned company situated in the UK's Industrial West Midlands.
We have the experience and traditional crafts in all areas of die casting for a cross section of industry from Automotive – on and off road, Agriculture/Construction, Electrical, Oil and Gas, Leisure and lifestyle.
Our design team advise and help design tooling solutions to the highest standards to an economical cost, whilst meeting customer demands.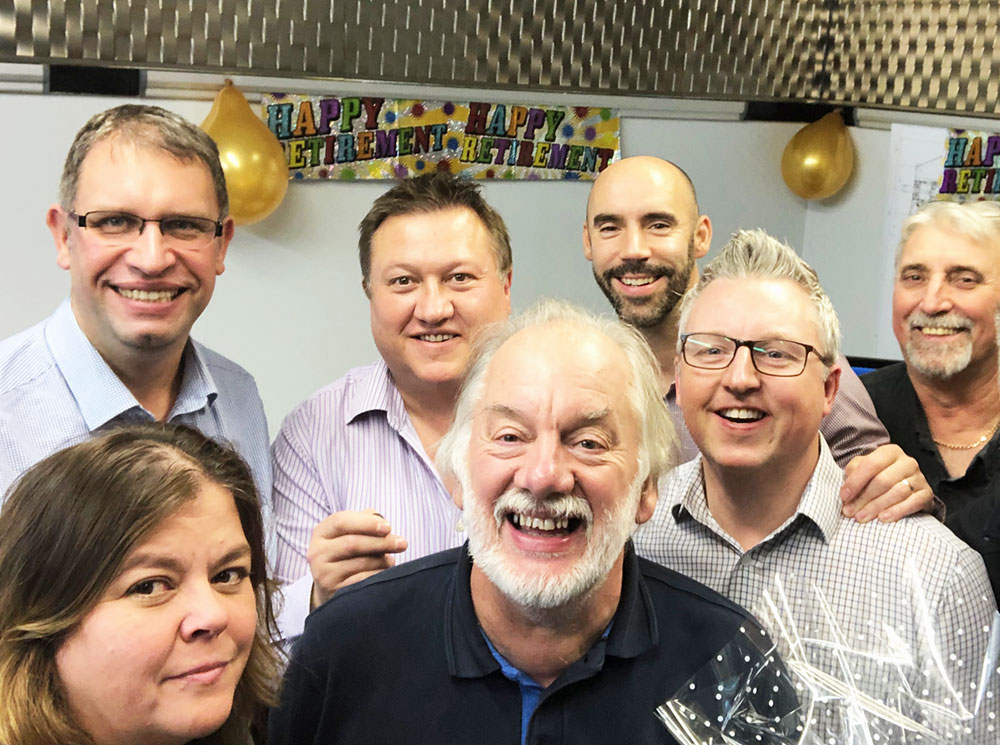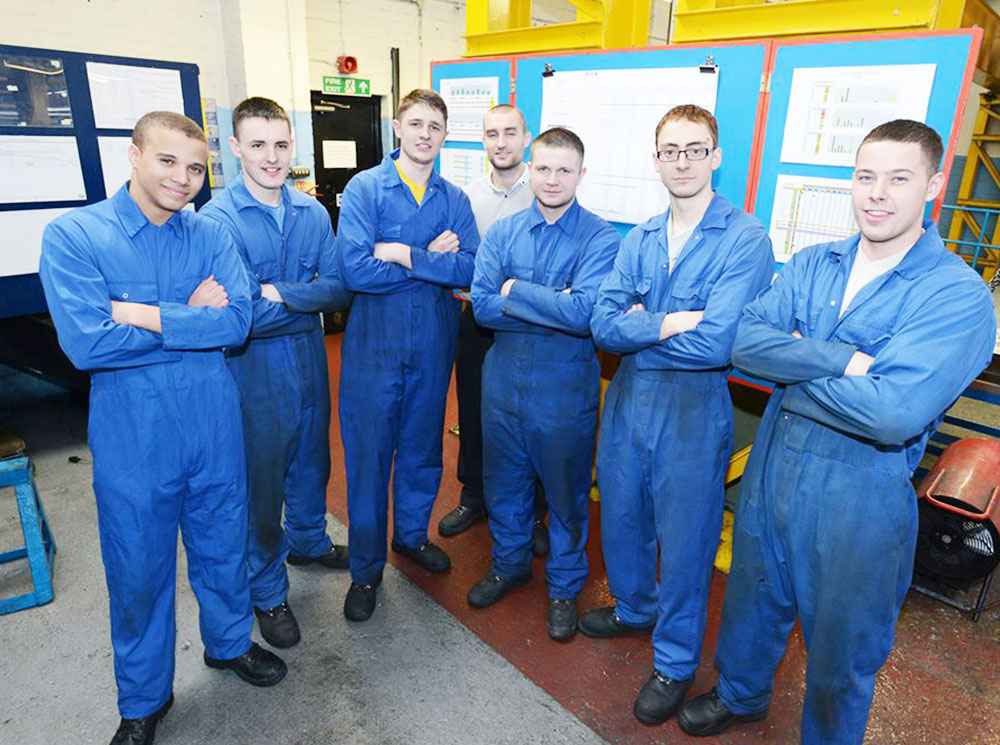 Apprenticeships
HCM operate a 5 year training apprenticeship scheme in partnership with our local training providers and colleges.
We also help the Elite Training Foundry College in Dudley to promote the UK's new foundry technicians to grow the industries new talent.
Our sister company, India
HCM India was formed as a 50/50 joint venture back in 2003 to help provide a complete solution to our customers. We design and warranty tooling to UK standards and offer our clients a full service of tools, post processing and part supply. Often a hybrid option also suits to provide value for money.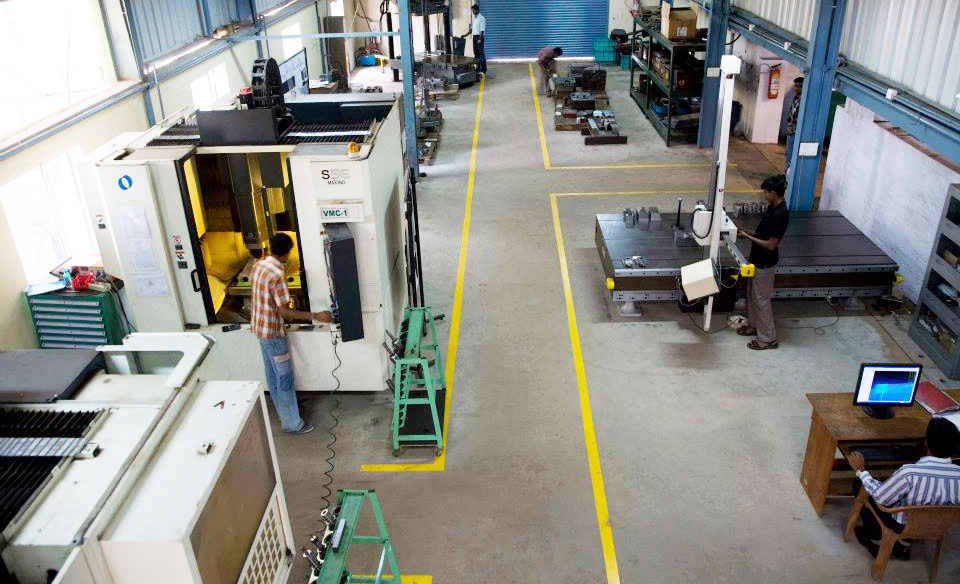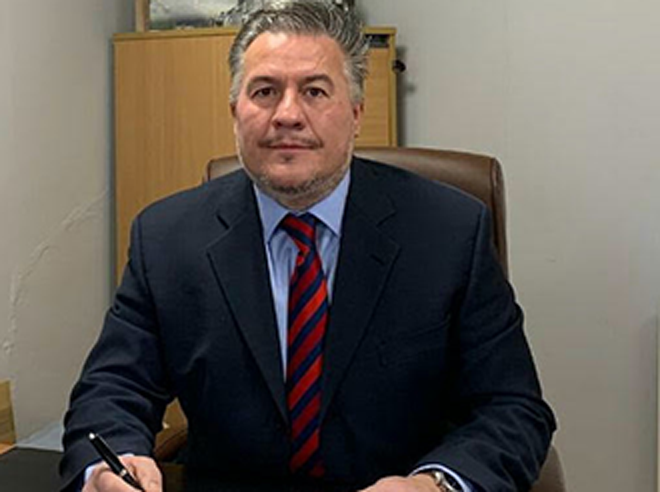 Simon Hanson
Commercial MD
This email address is being protected from spambots. You need JavaScript enabled to view it.
Mike Hanson
Operations MD
This email address is being protected from spambots. You need JavaScript enabled to view it.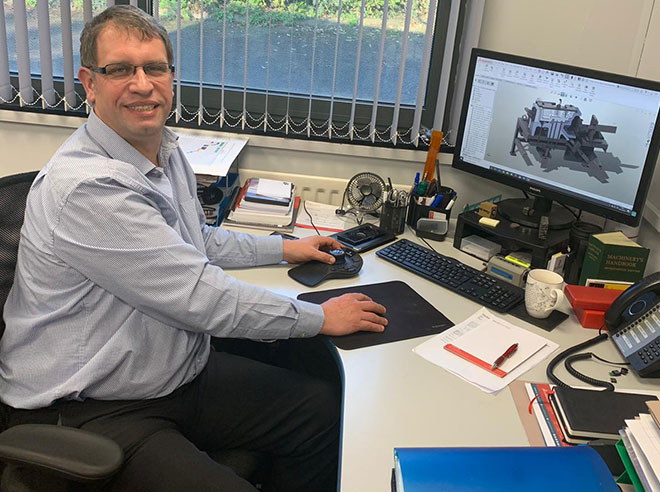 Mark Bluck
Design Manager
This email address is being protected from spambots. You need JavaScript enabled to view it.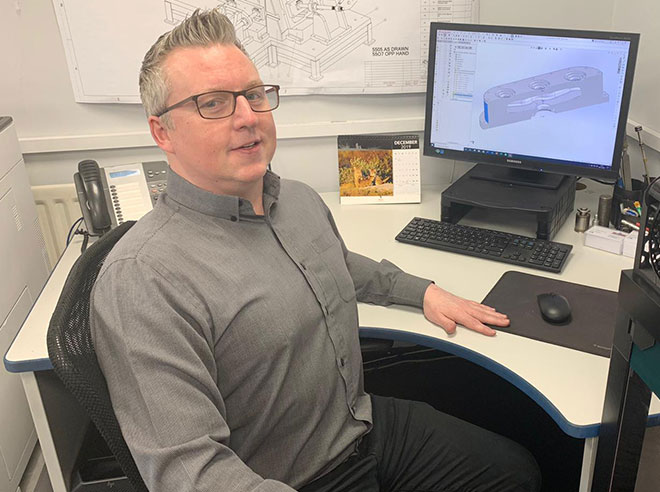 Steve Pearson
Quality Manager
This email address is being protected from spambots. You need JavaScript enabled to view it.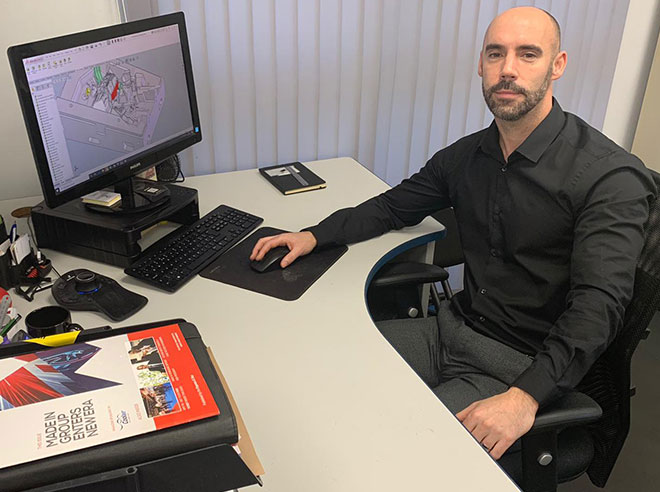 Jon Hickman
Technical Sales Manager
This email address is being protected from spambots. You need JavaScript enabled to view it.
Kristin Jones
Accountant
This email address is being protected from spambots. You need JavaScript enabled to view it.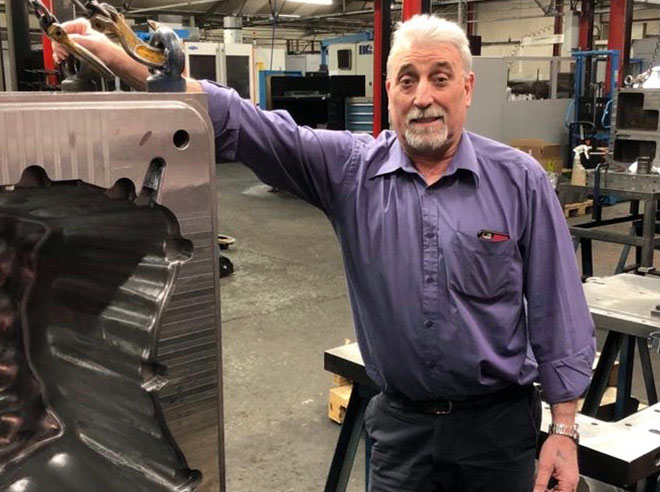 Eric Hadley
Production Manager
This email address is being protected from spambots. You need JavaScript enabled to view it.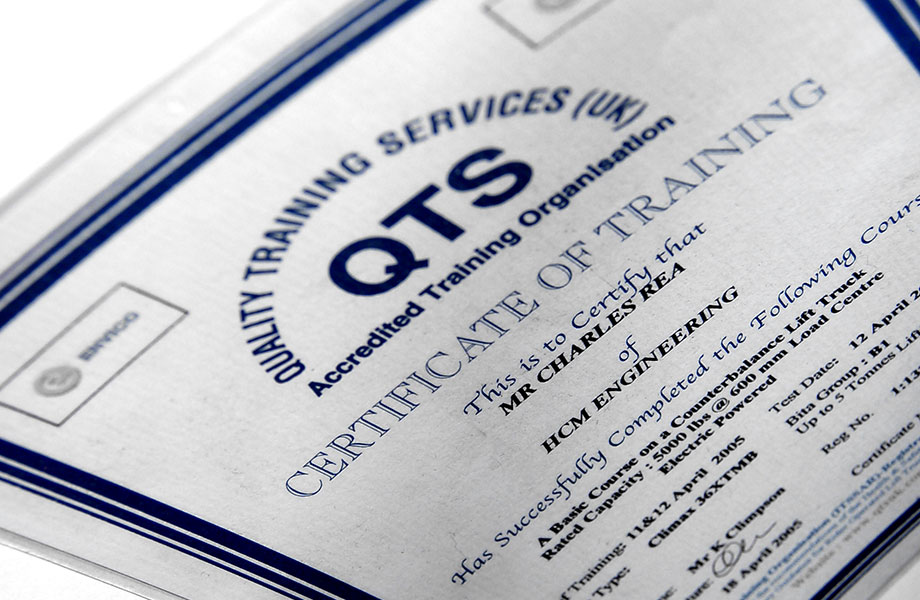 Slide - 1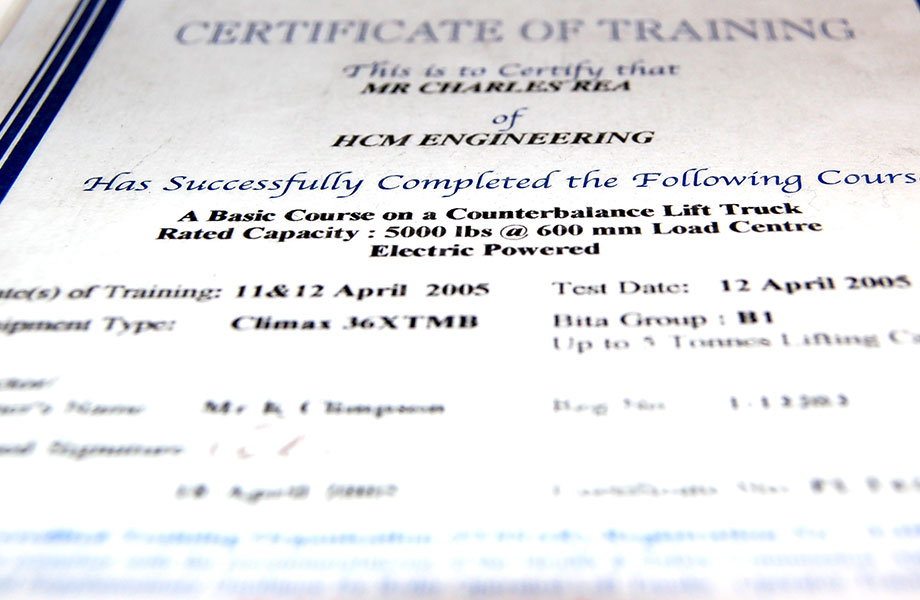 Slide - 2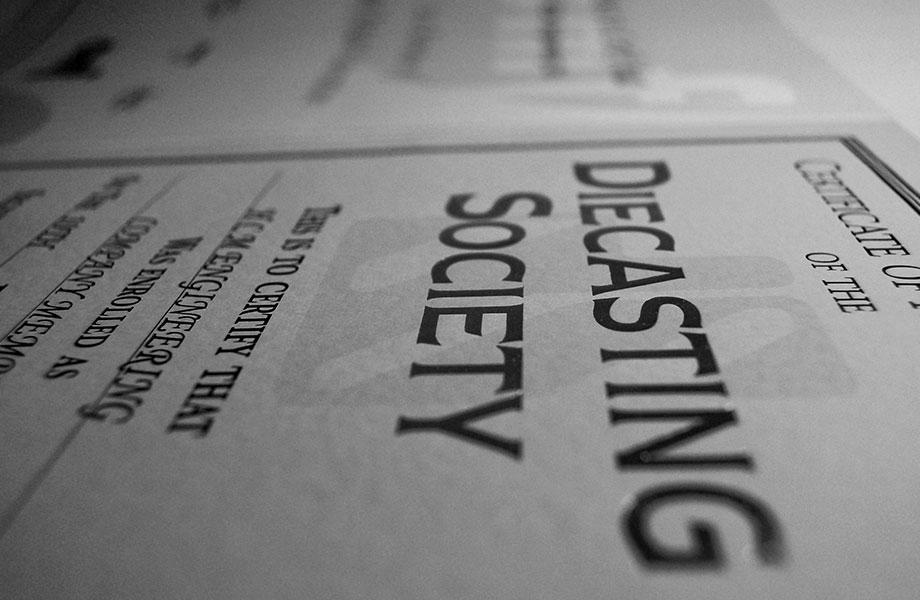 Slide - 3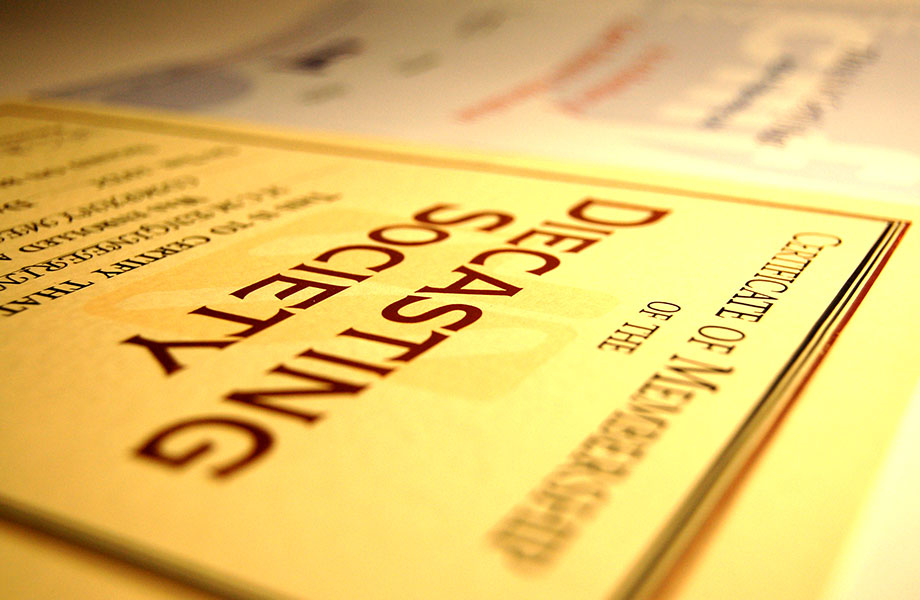 Slide - 4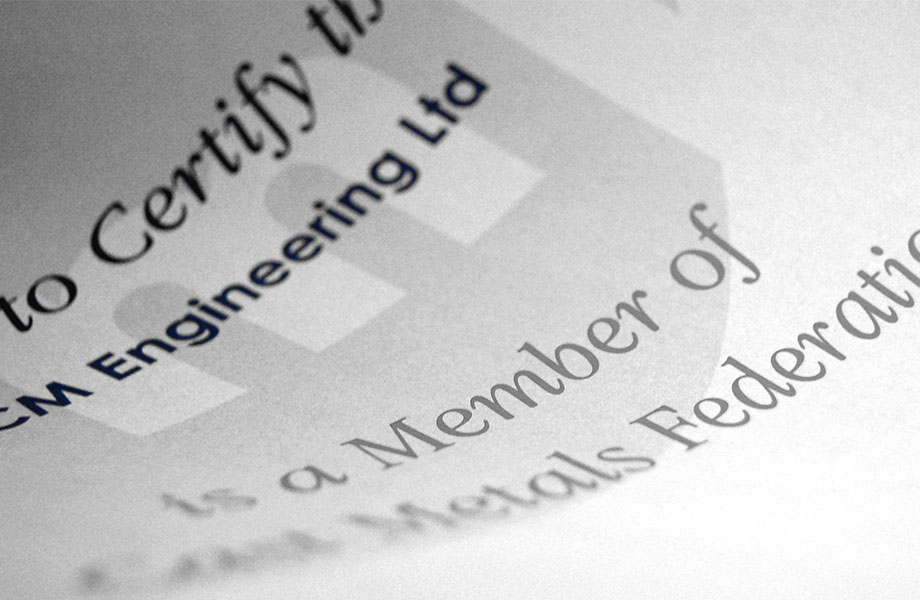 Slide - 5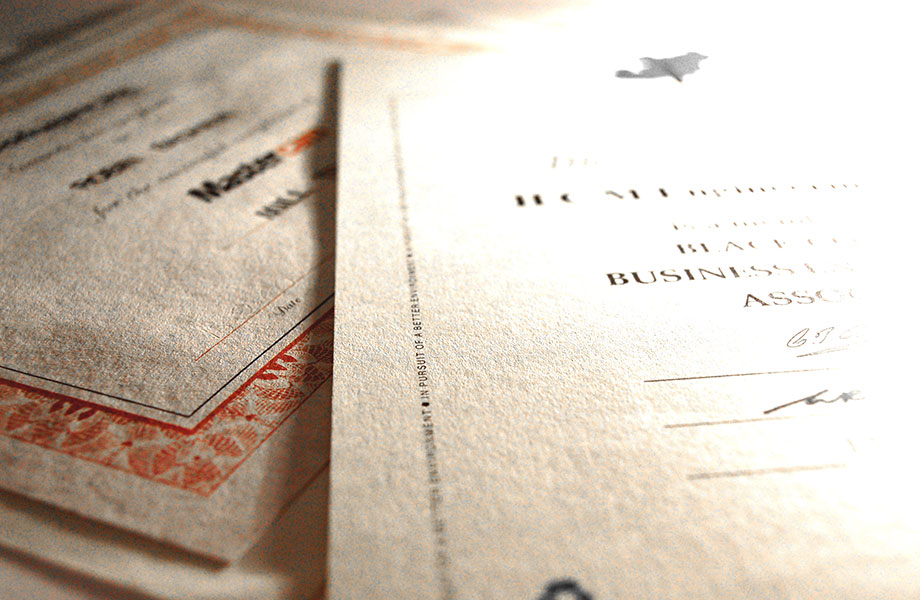 Slide - 6