Gravity die cast tooling
We have the experience and history in this process to design and manufacture the complete die casting cell. A die tool, along with the machine for manipulating the tool plus any relevant core box equipement can be supplied.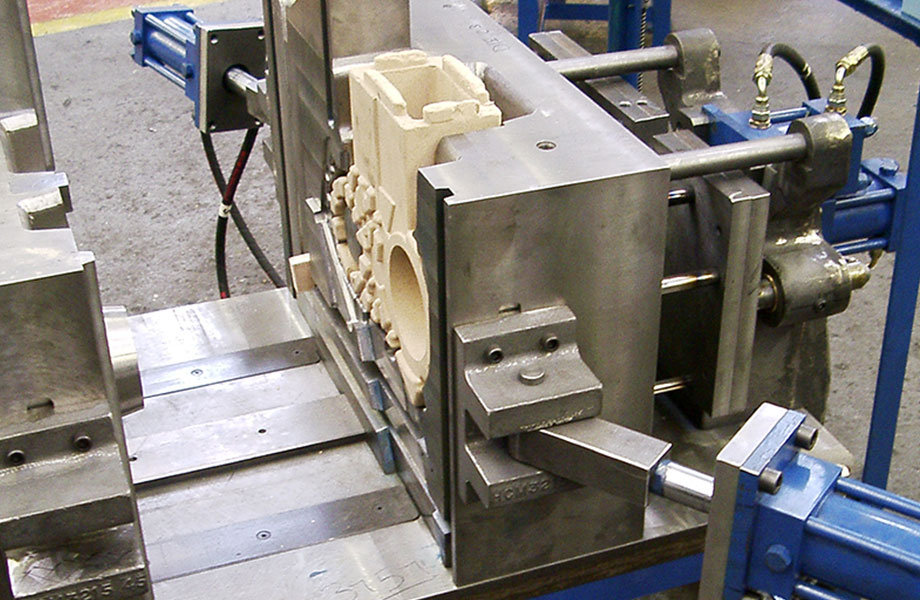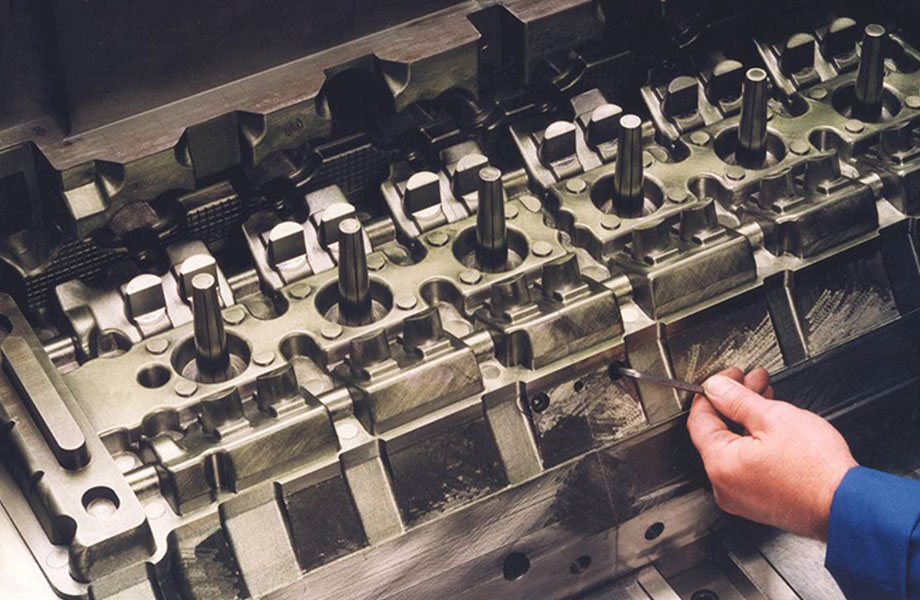 High Tech Tooling
3D printed parts can now be incorporated into tooling to help control the casting process and enable advanced high performance tooling out pace conventional tools.
Extending die life is key to customers as it dilutes the cost of the tooling by allowing far more castings to be made from the capital investment.
Casting machines / rigs
Often, the customer requires bespoke die casting machines or rigs to run the die cast tooling. We can design and commision the ancillary equipment.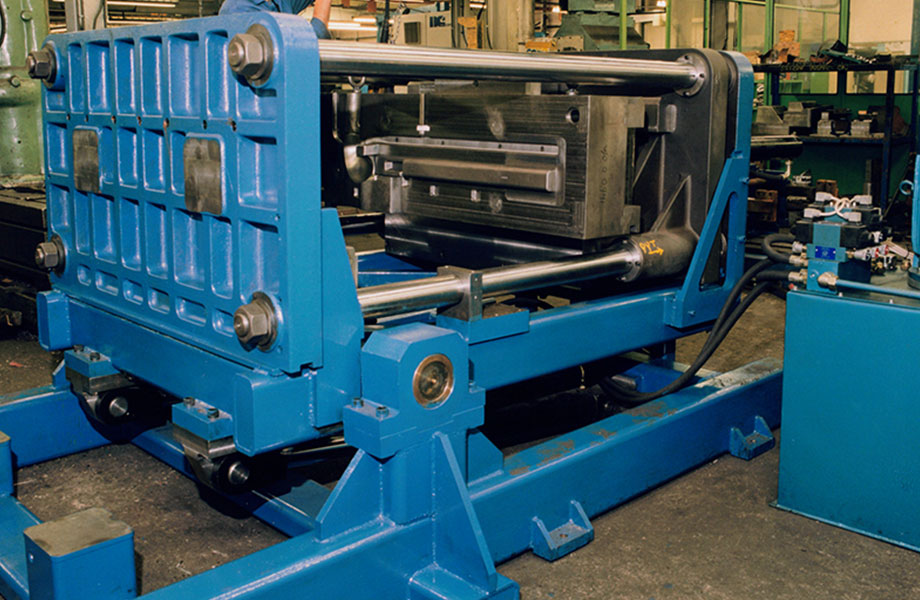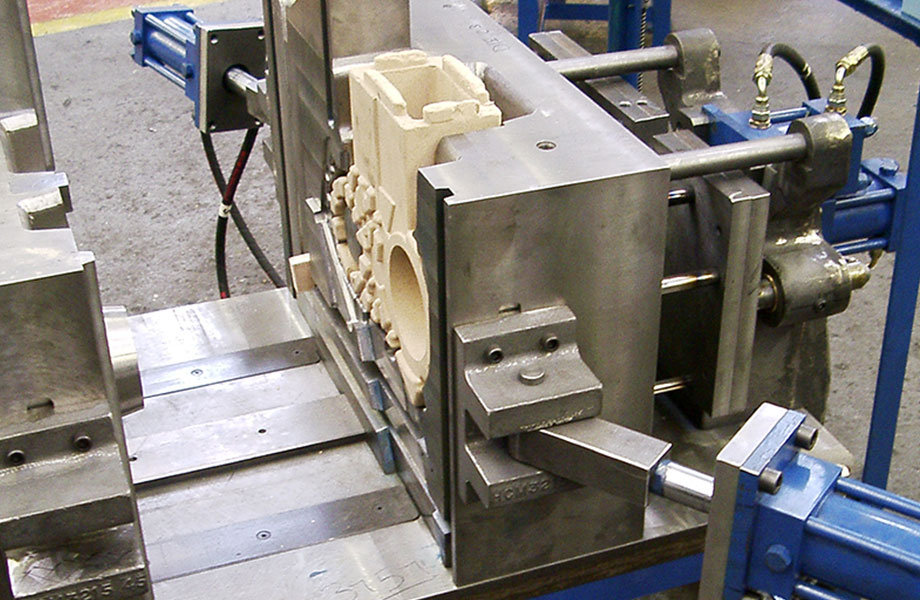 Slide - 1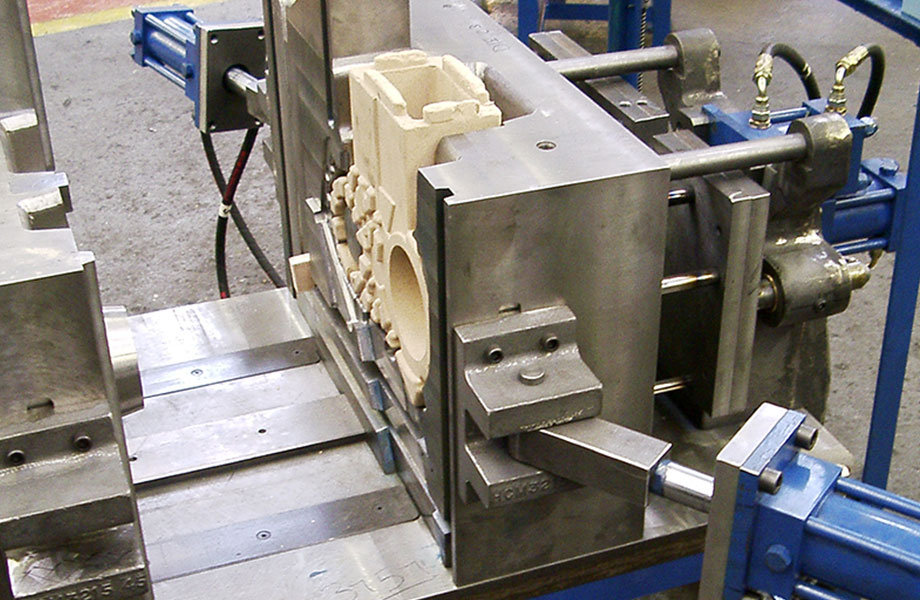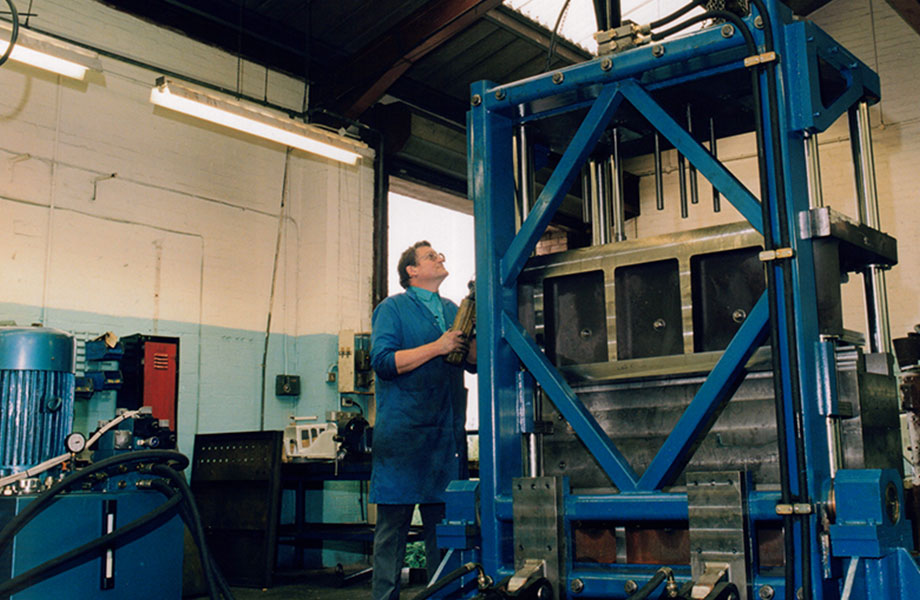 Slide - 2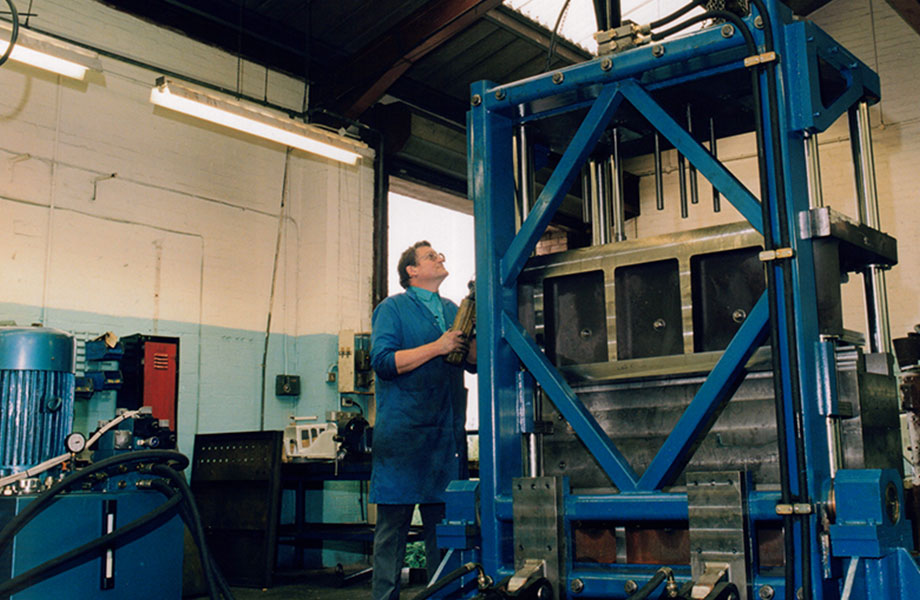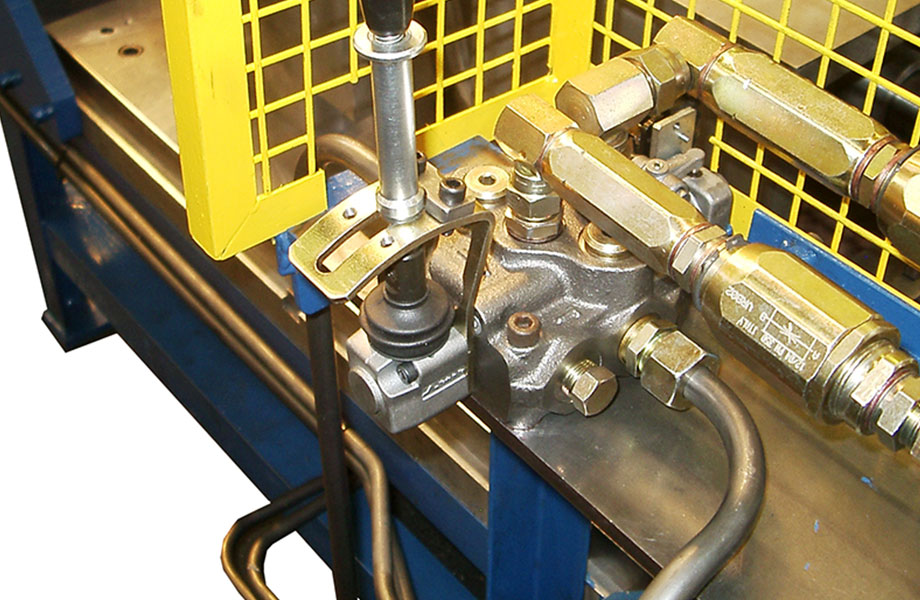 Slide - 3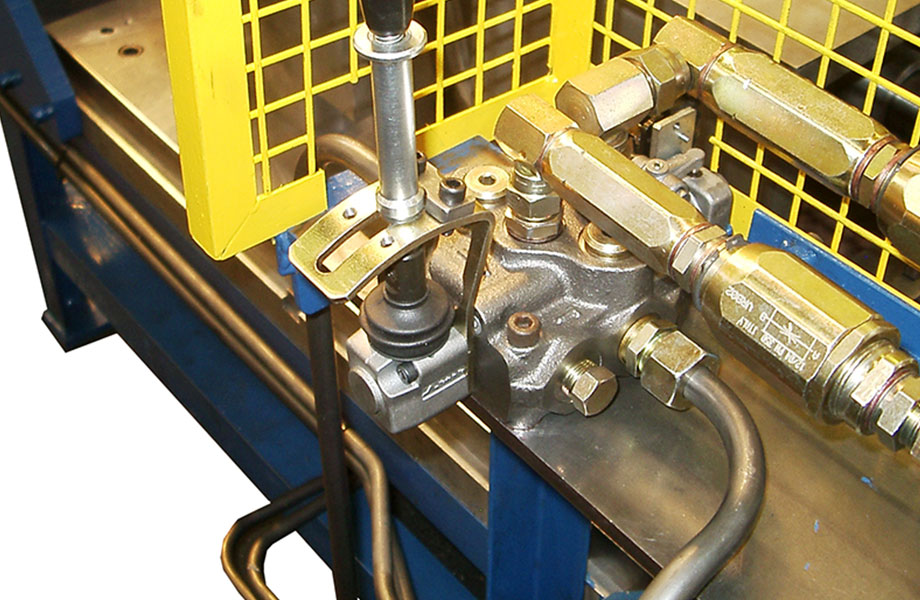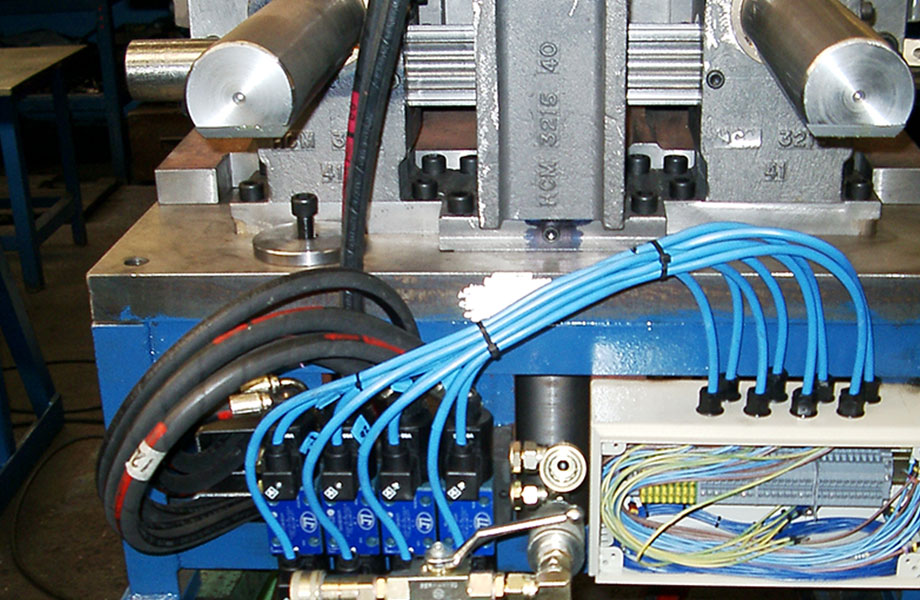 Slide - 4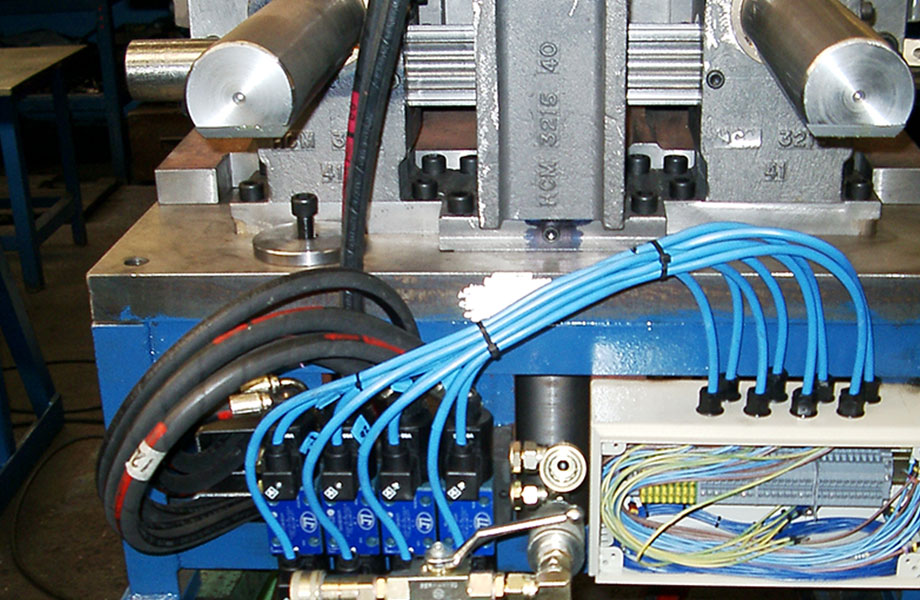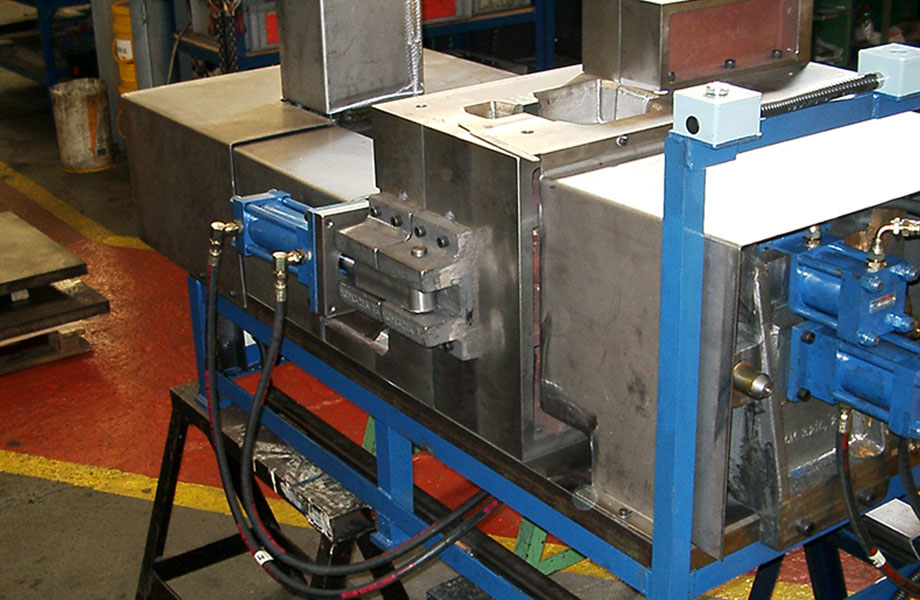 Slide - 5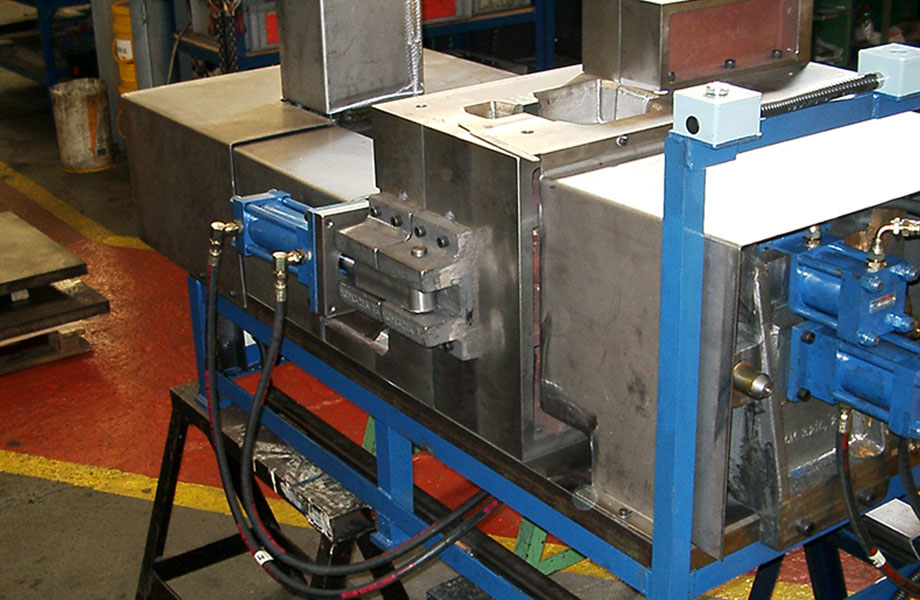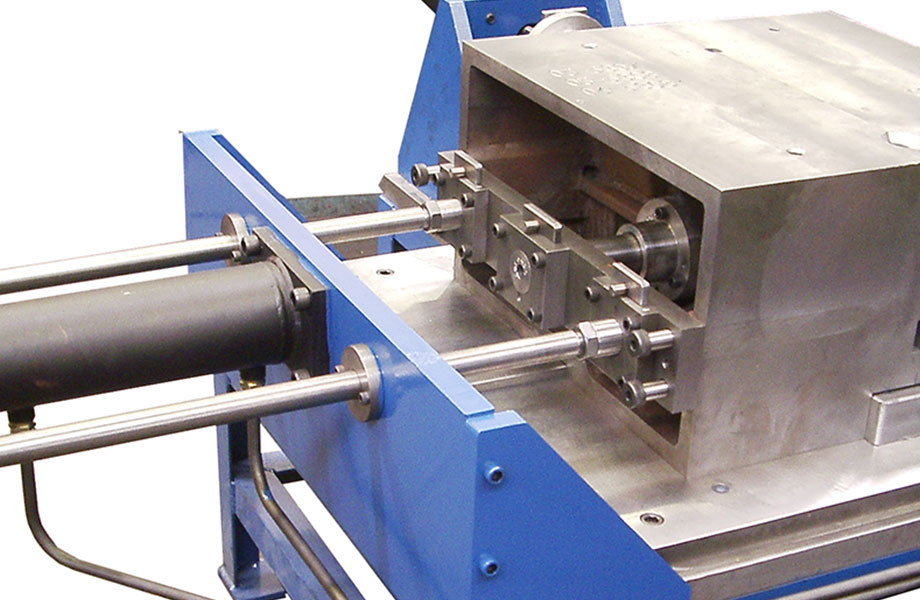 Slide - 6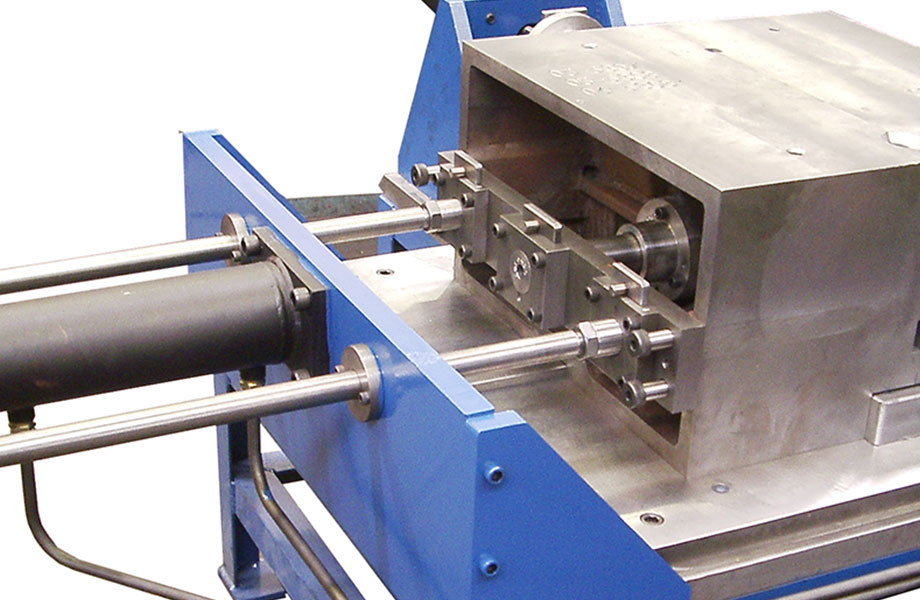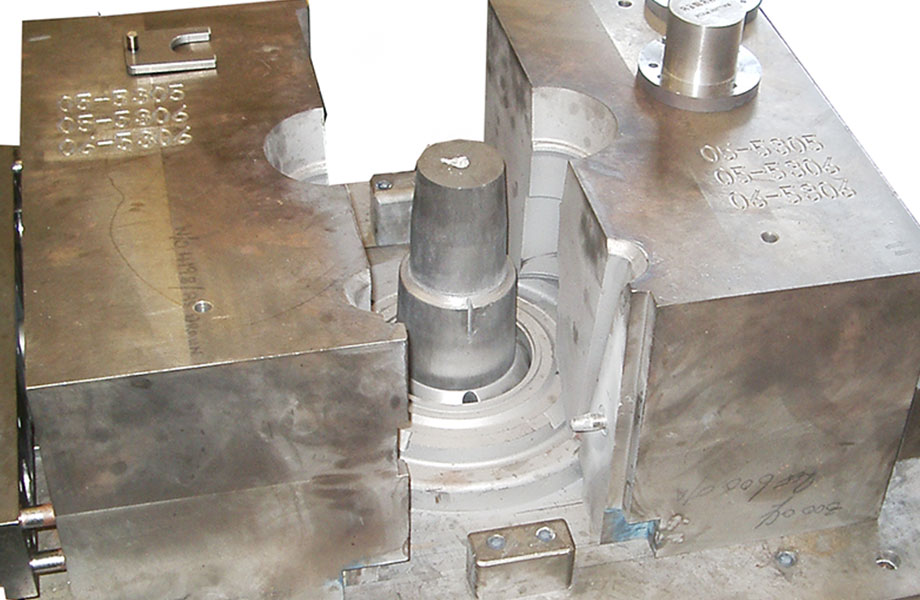 Slide - 7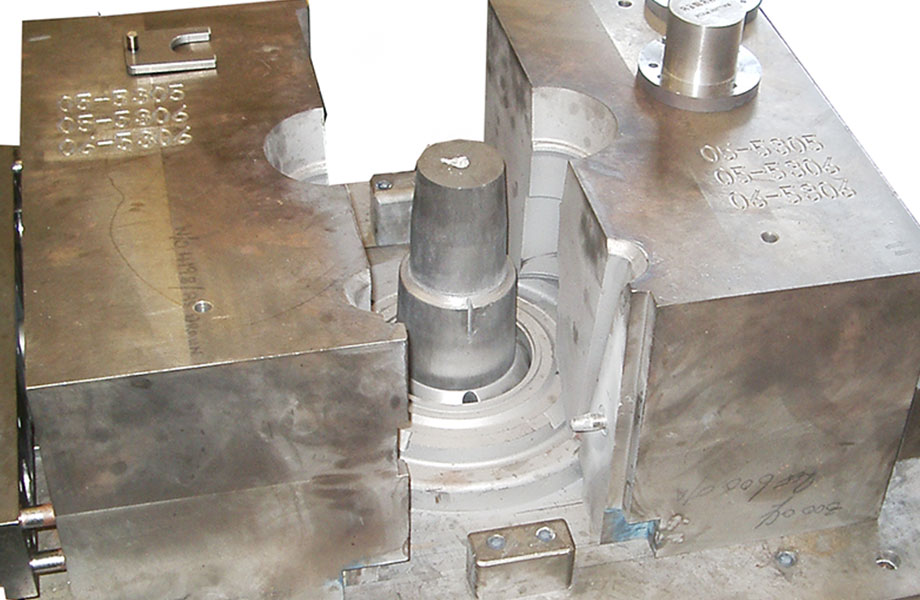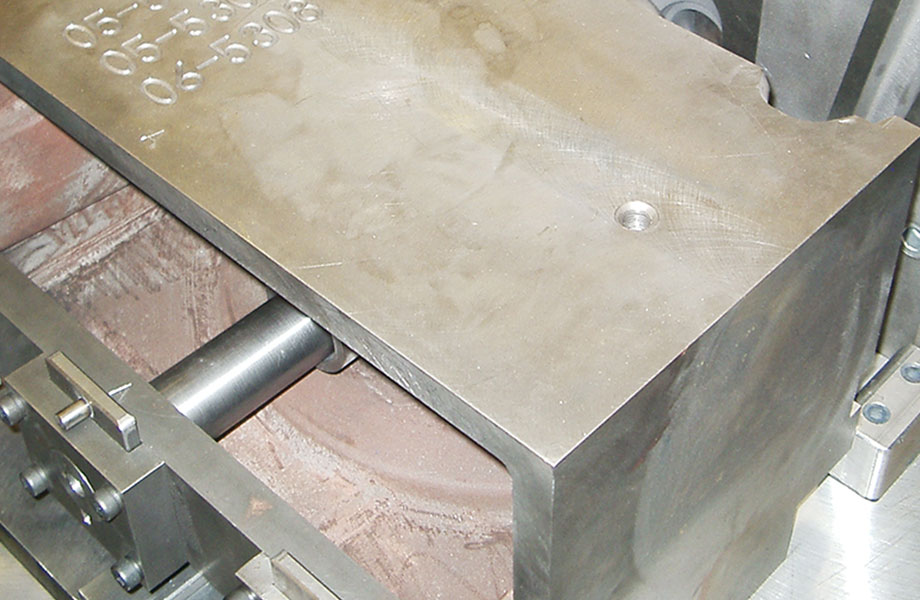 Slide - 8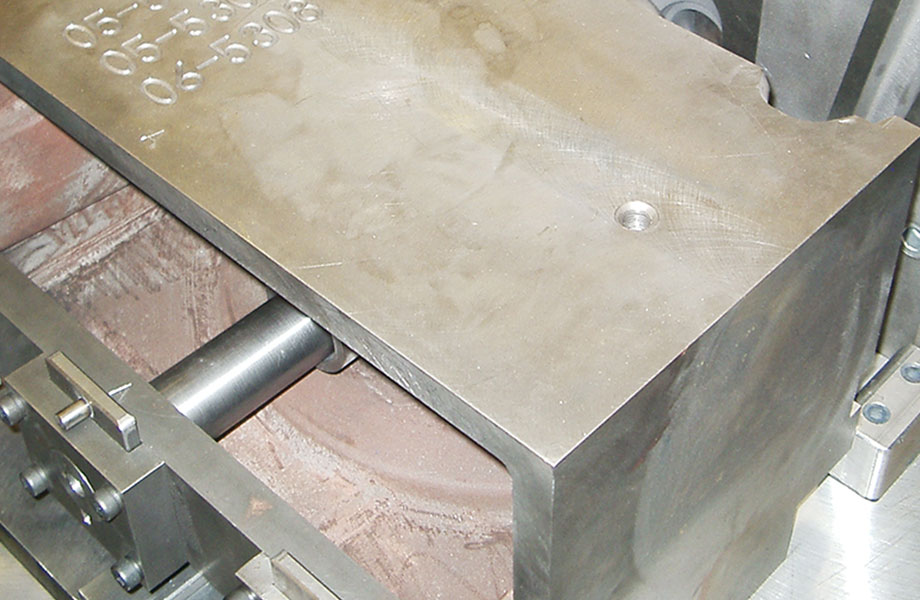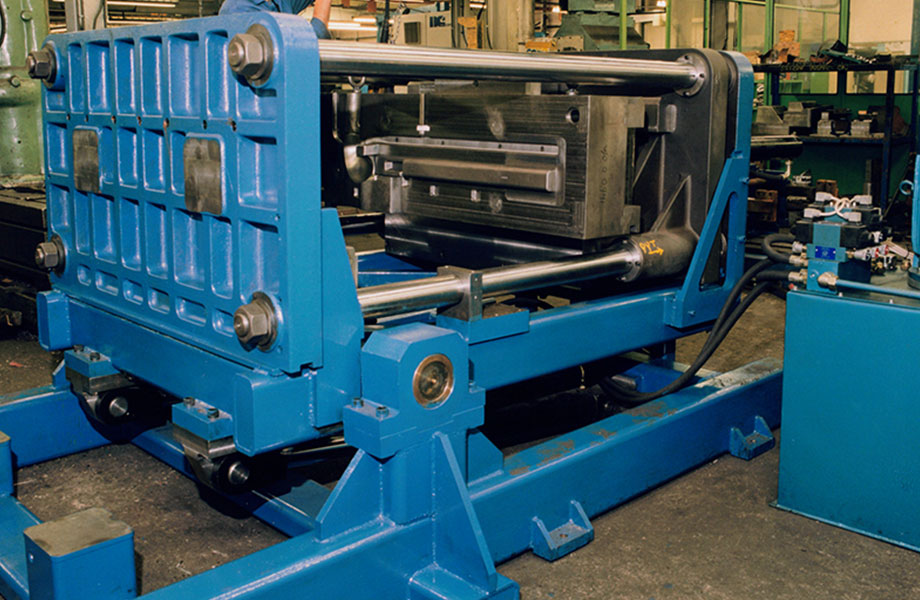 Slide - 9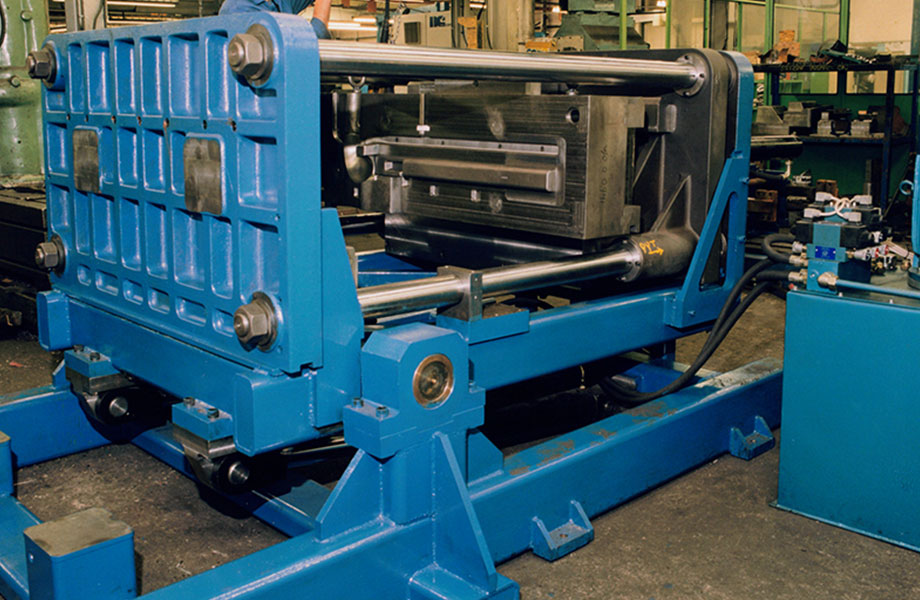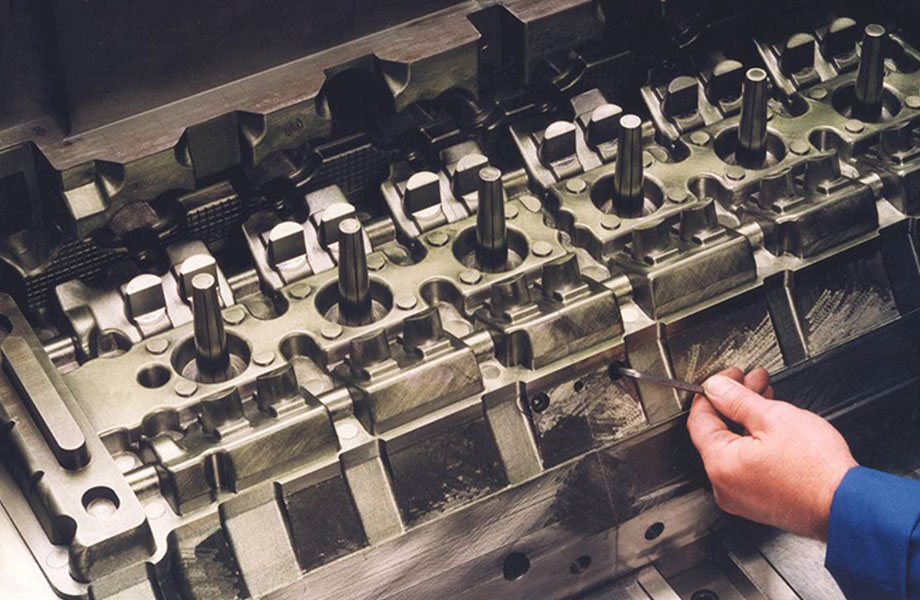 Slide - 10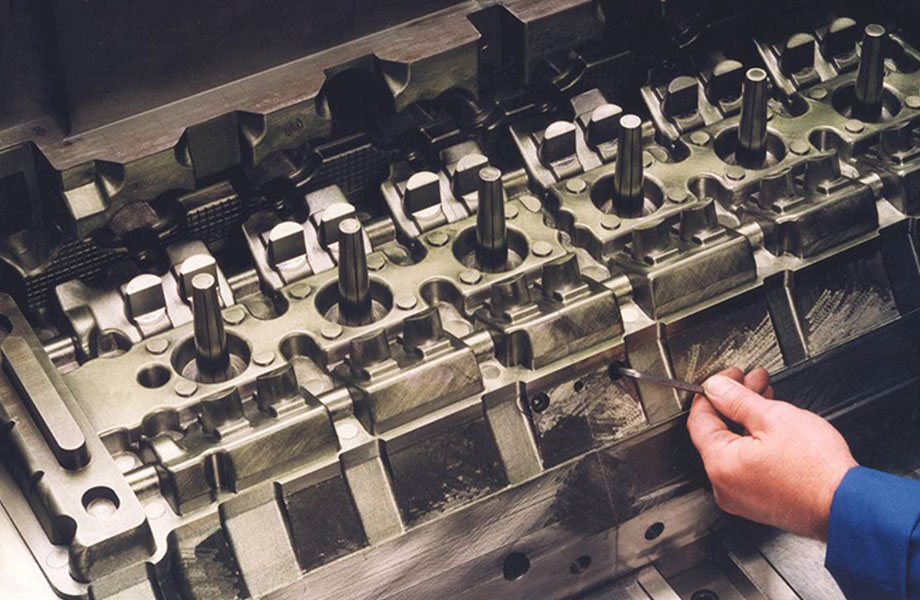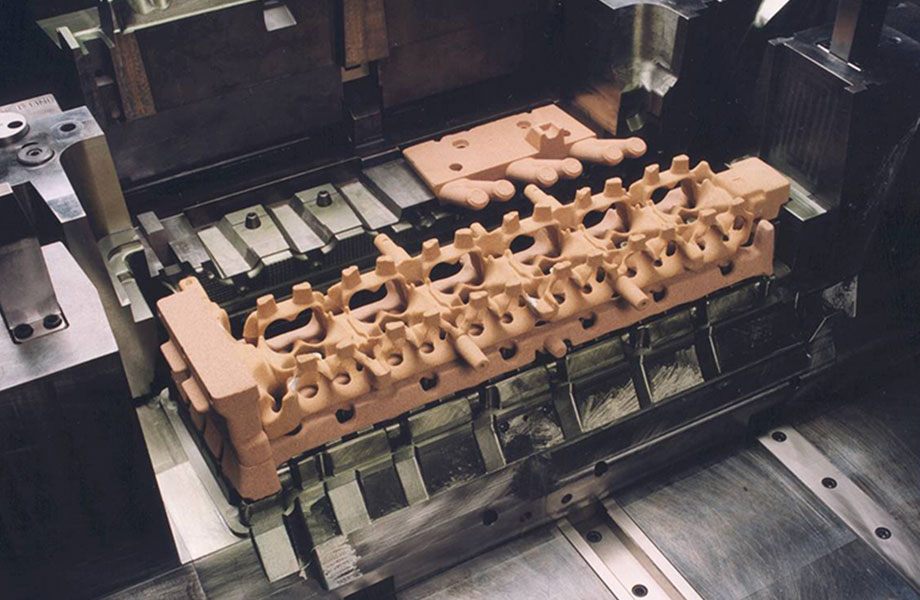 Slide - 11