Our facilities include many levels of CAD/CAM, CNC Milling, Grinding, Lathes, Drillers and CMM machines as well as cranes up to 12.5 tonnes and forklifts up to 6 tonnes
3D printing
Printing services for supply of low volume component parts in metal and plastic.
Also additive manufactured tooling inserts for advanced tool performance.
Prototyping
Aluminium and Magnesium prototype parts for all applications.
CNC machining from billet material for rapid prototypes.
Design for manufacture DFM
Our design and manufacturing specialists work alongside your component engineers at concept stage to ensure tooling is designed in line with your expectations.
Design consultancy
Complete engineering solutions for all types of applications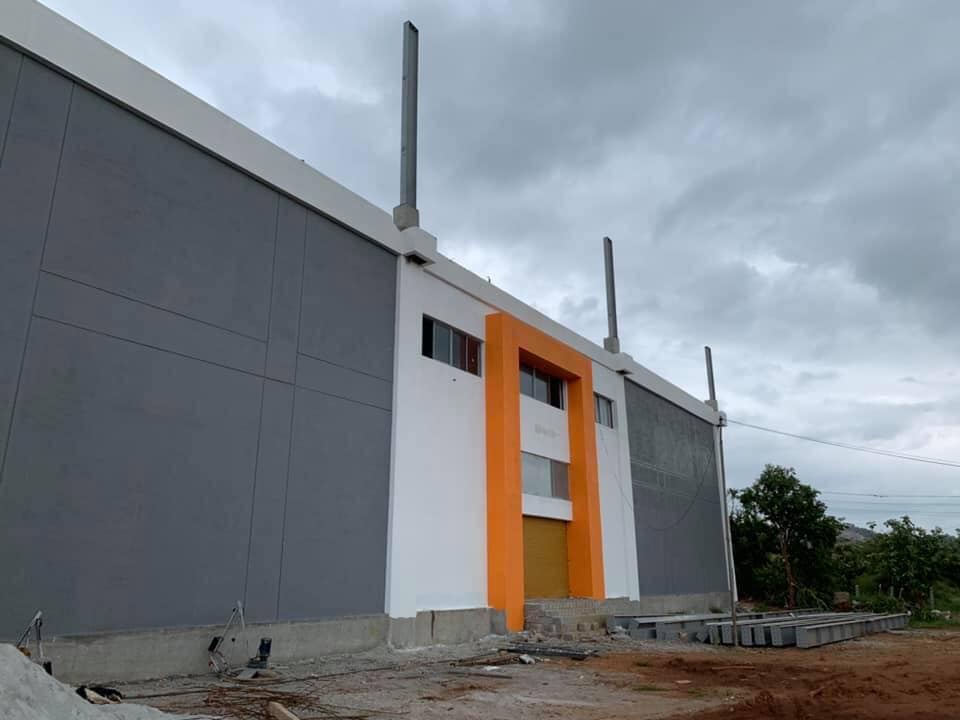 Our low cost solution
HCM India is a joint venture company that helps HCM UK to remain competitive and value for money but with no sacrifice of quality in the design and manufacture. The hybrid tools combines the best of both facilities cost base and manufacturing competence seamlessly to the customer base.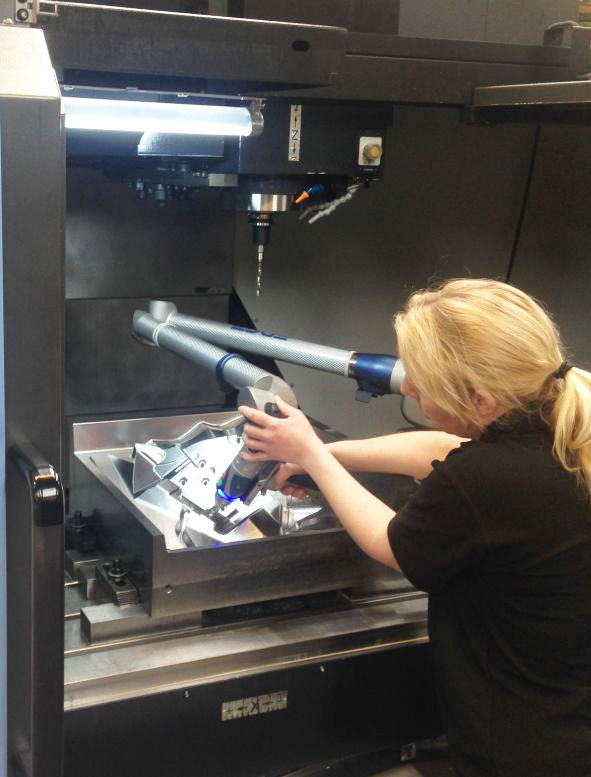 Slide - 11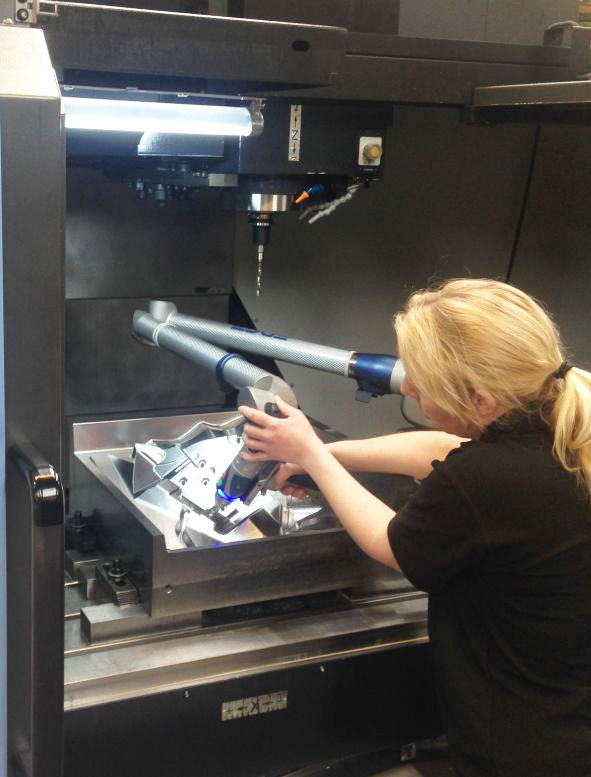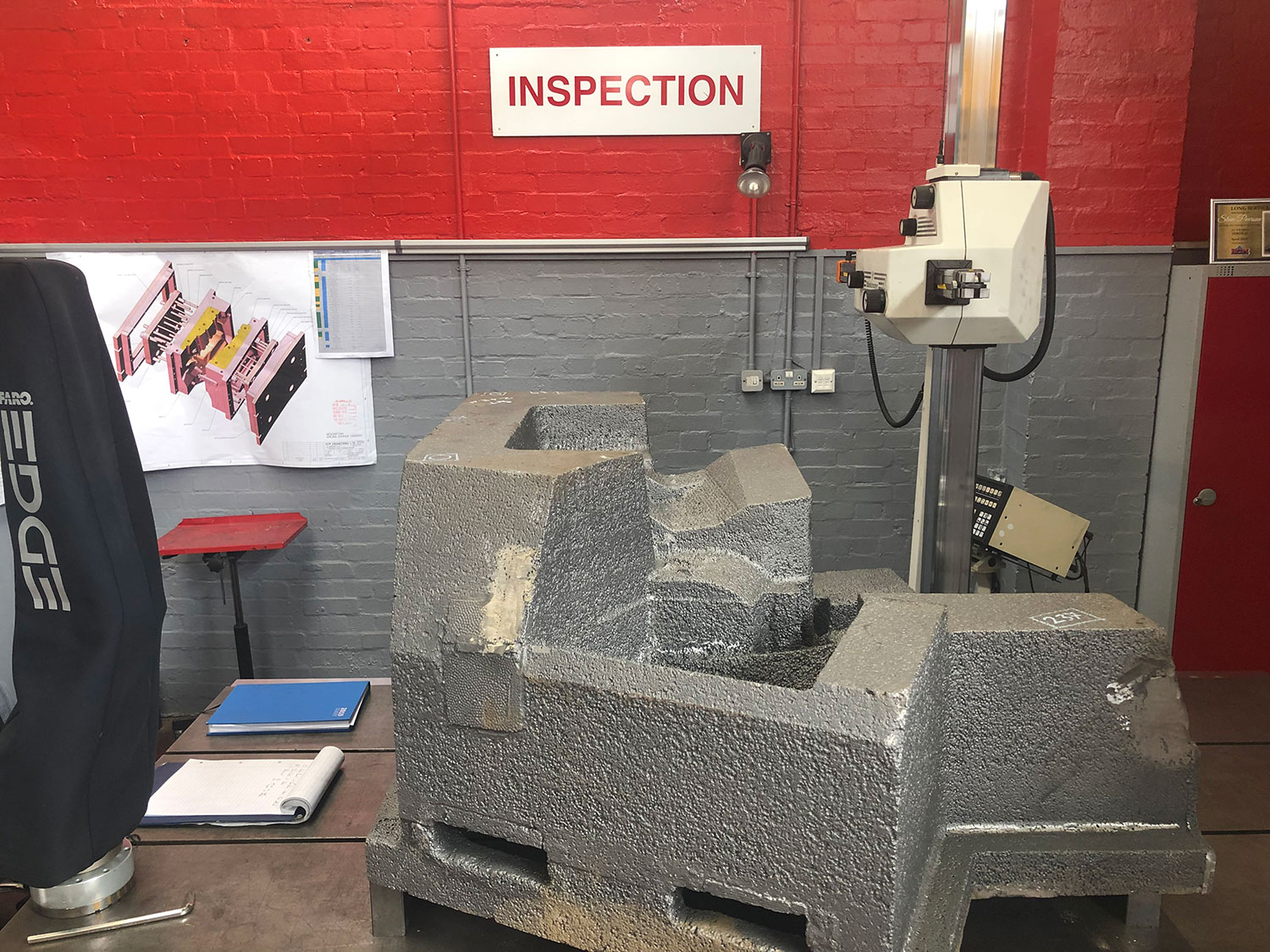 Slide - 1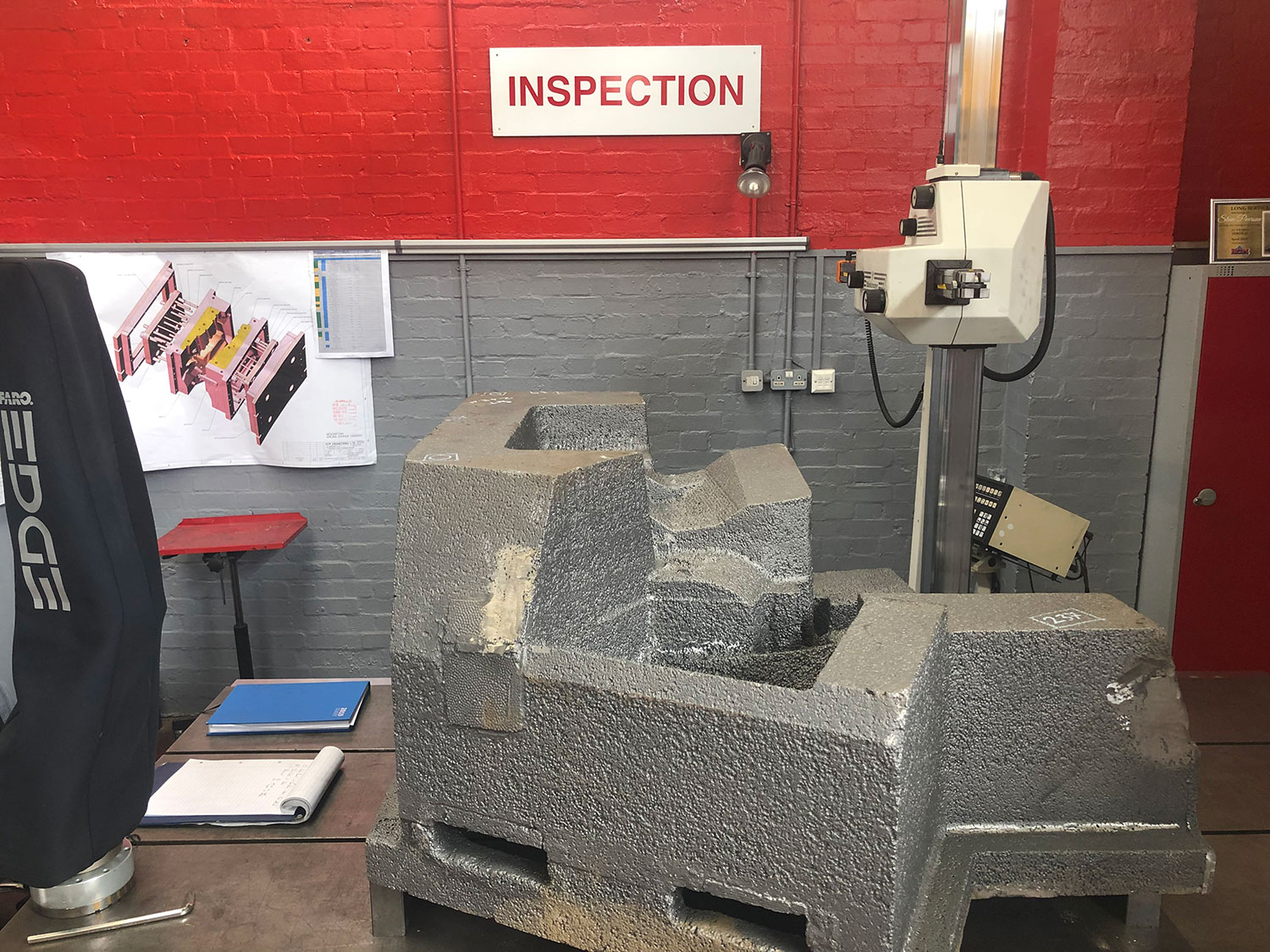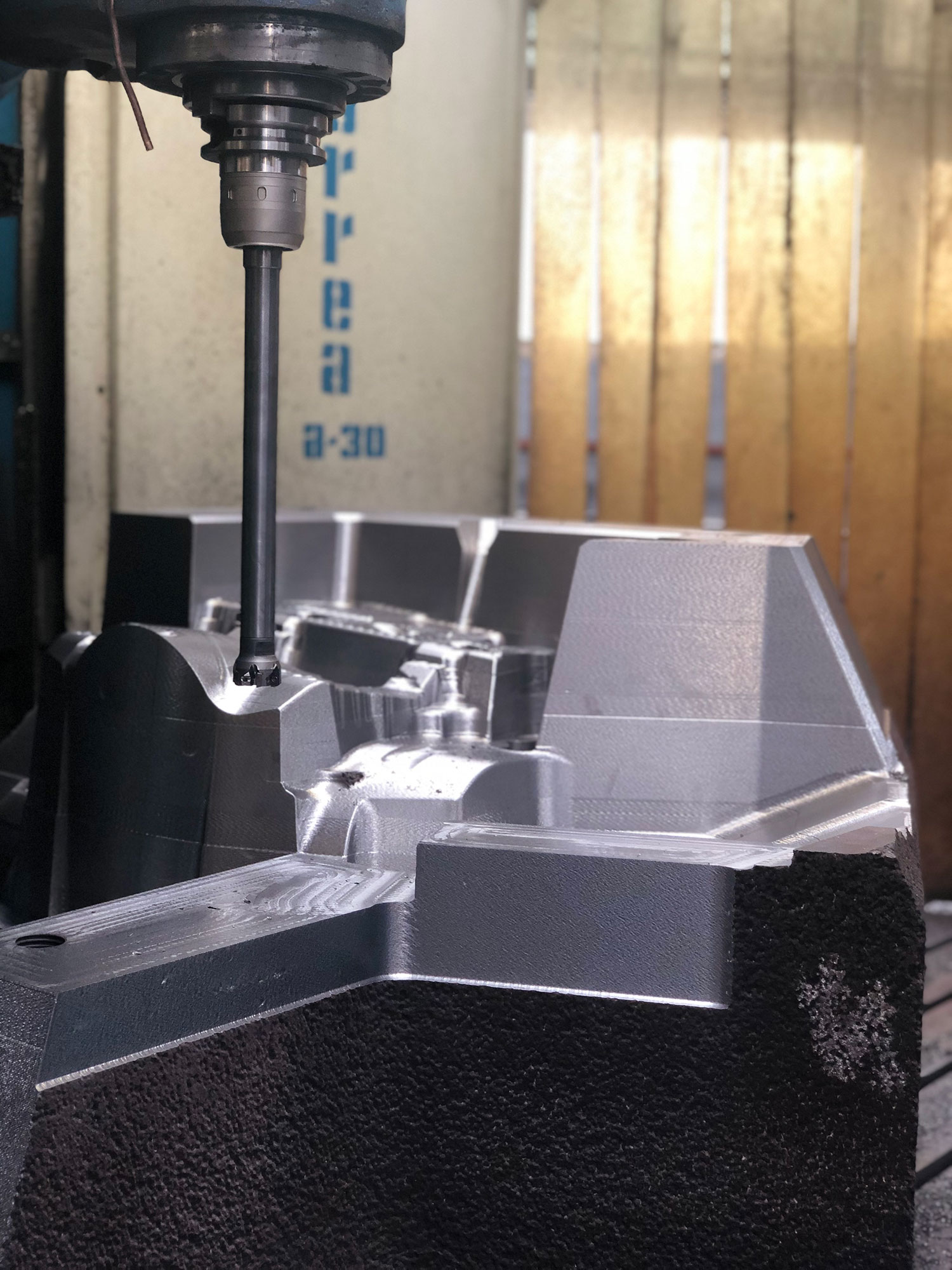 Slide - 2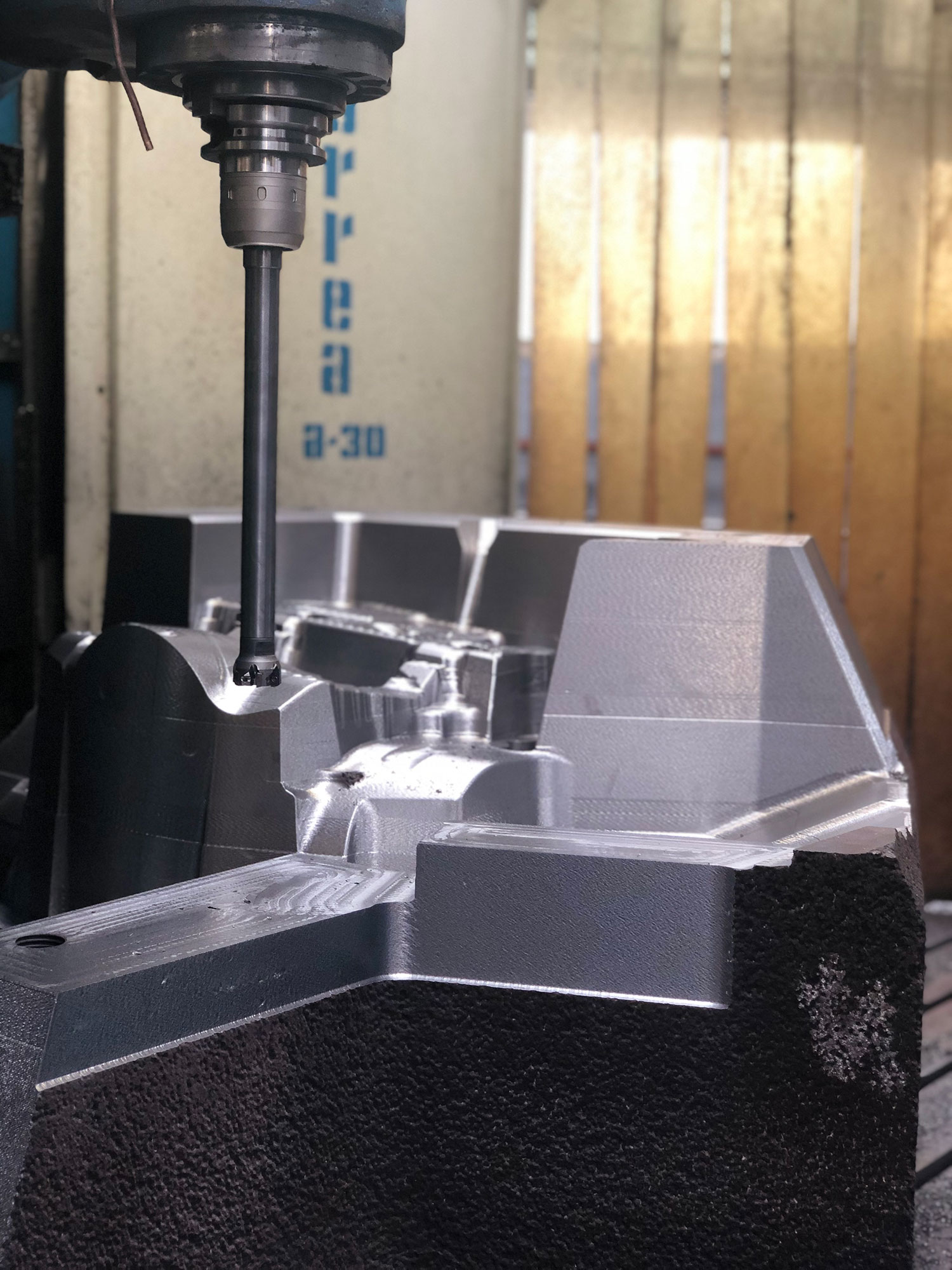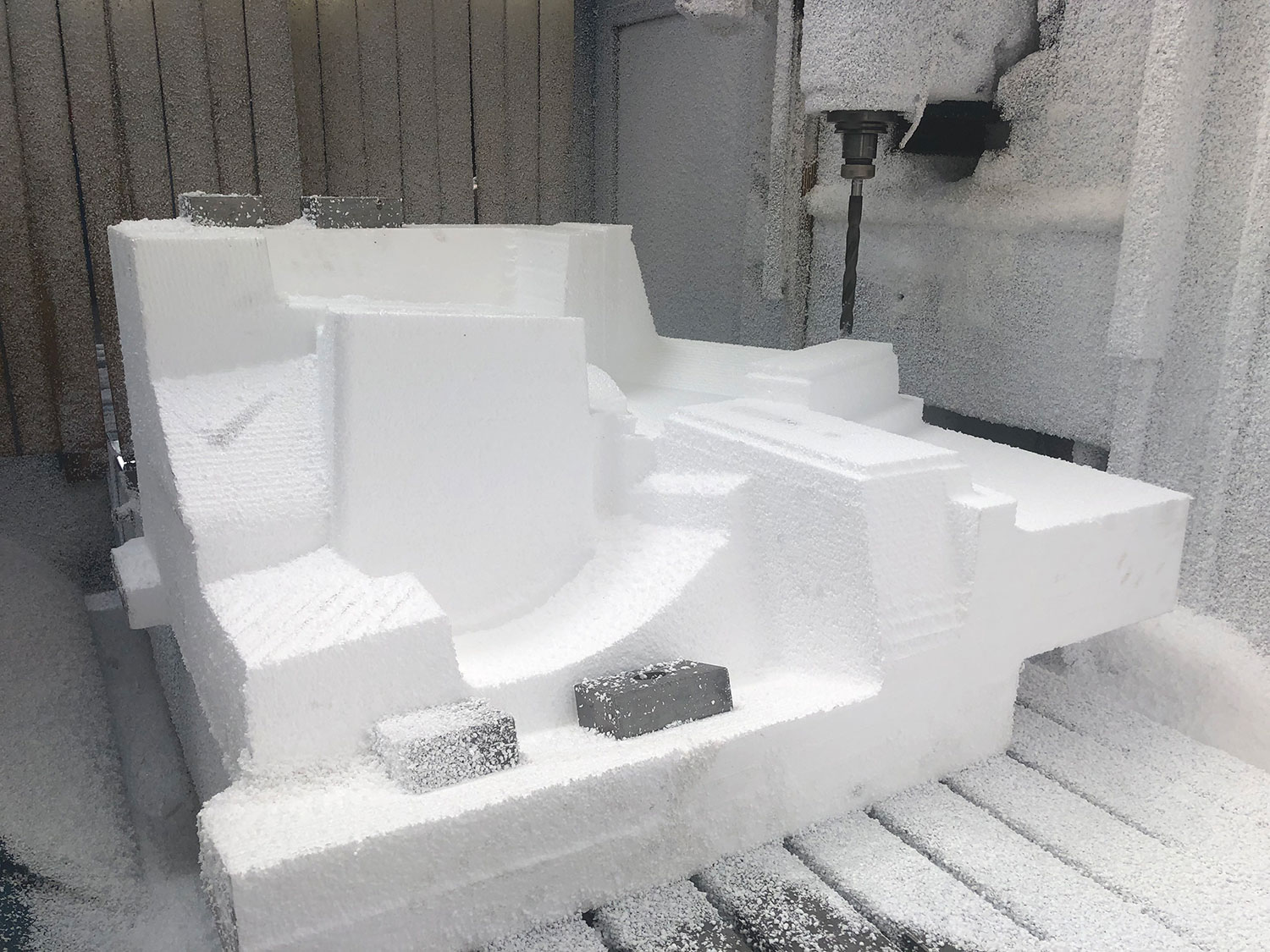 Slide - 3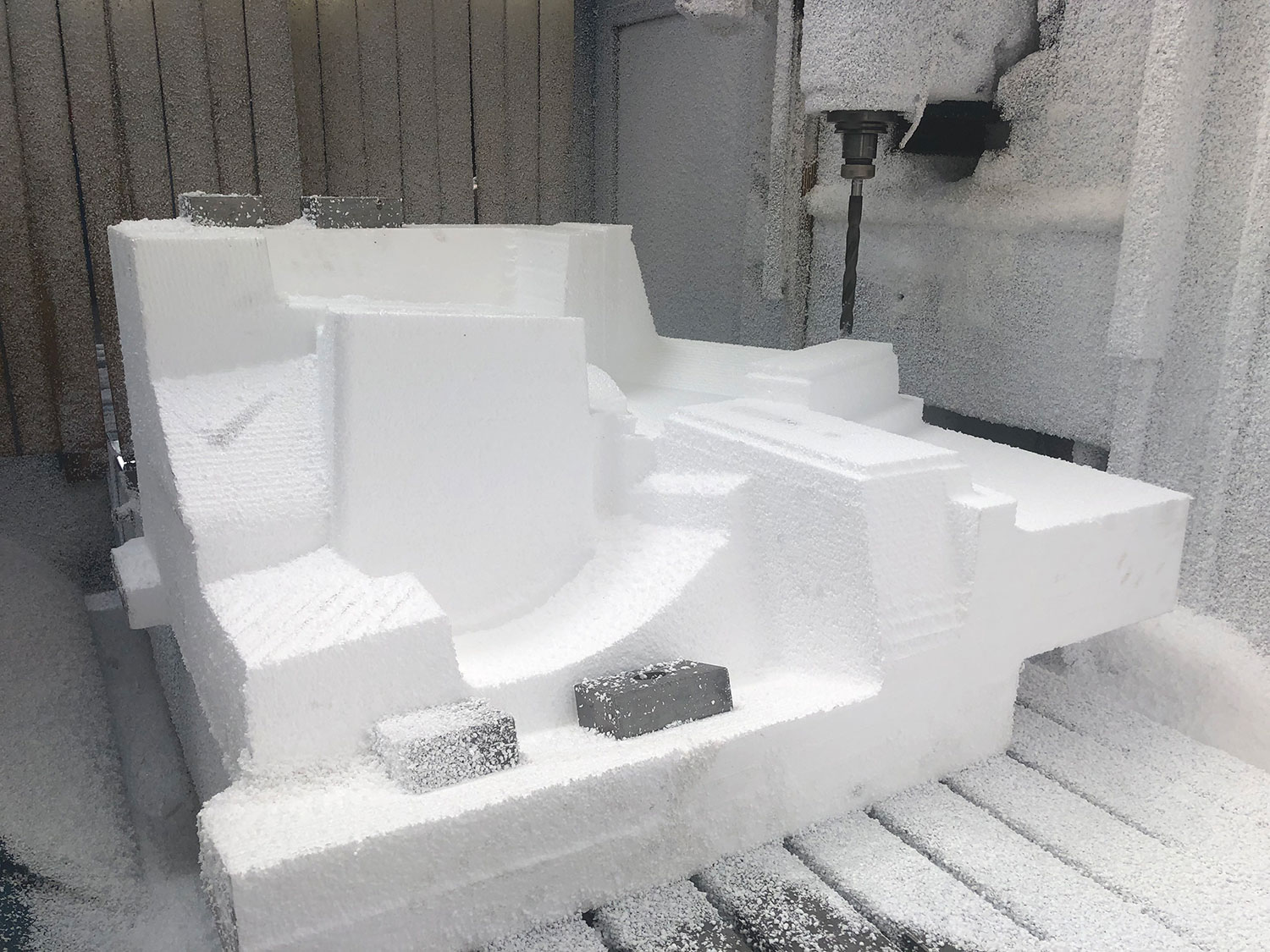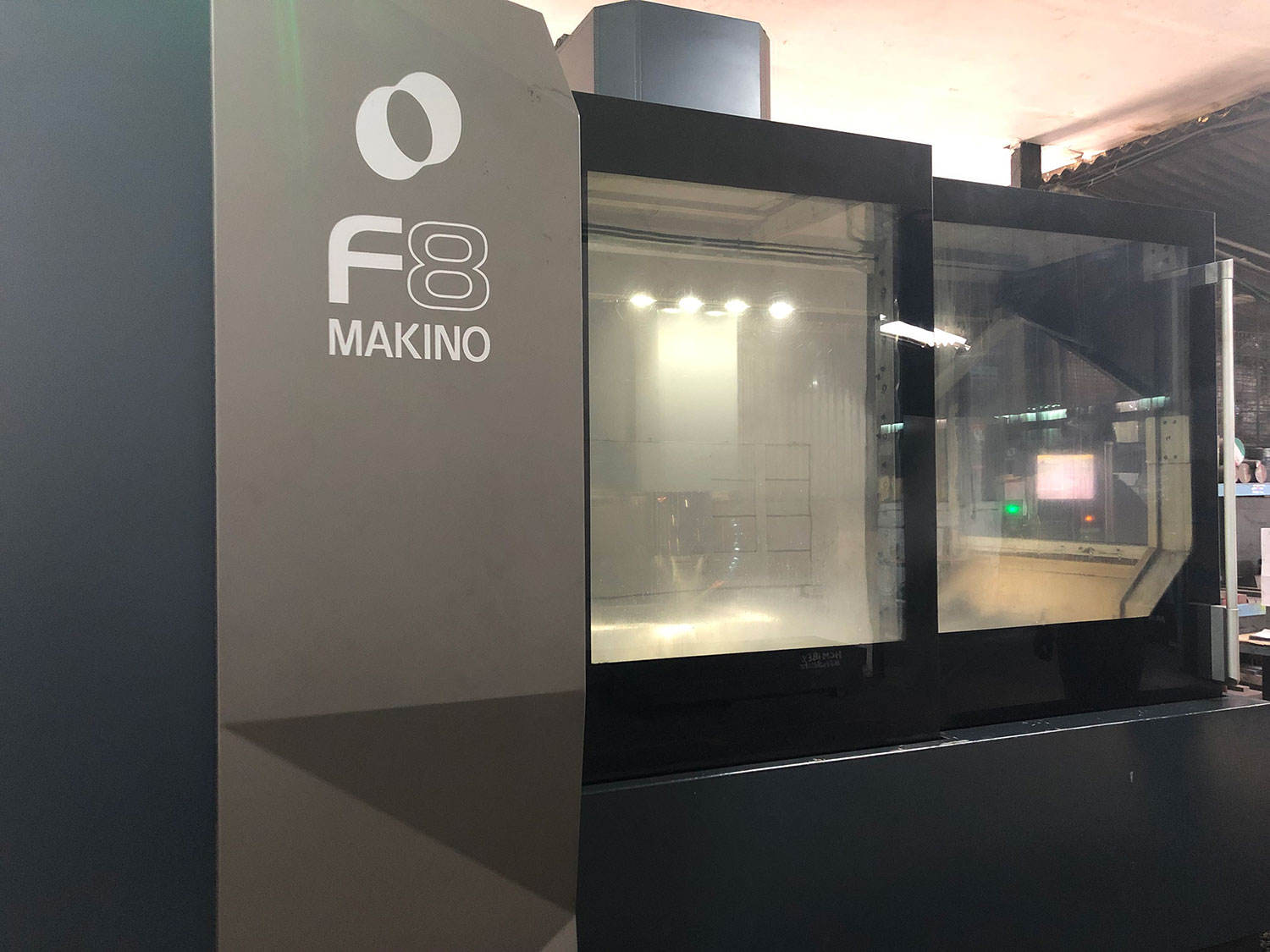 Slide - 4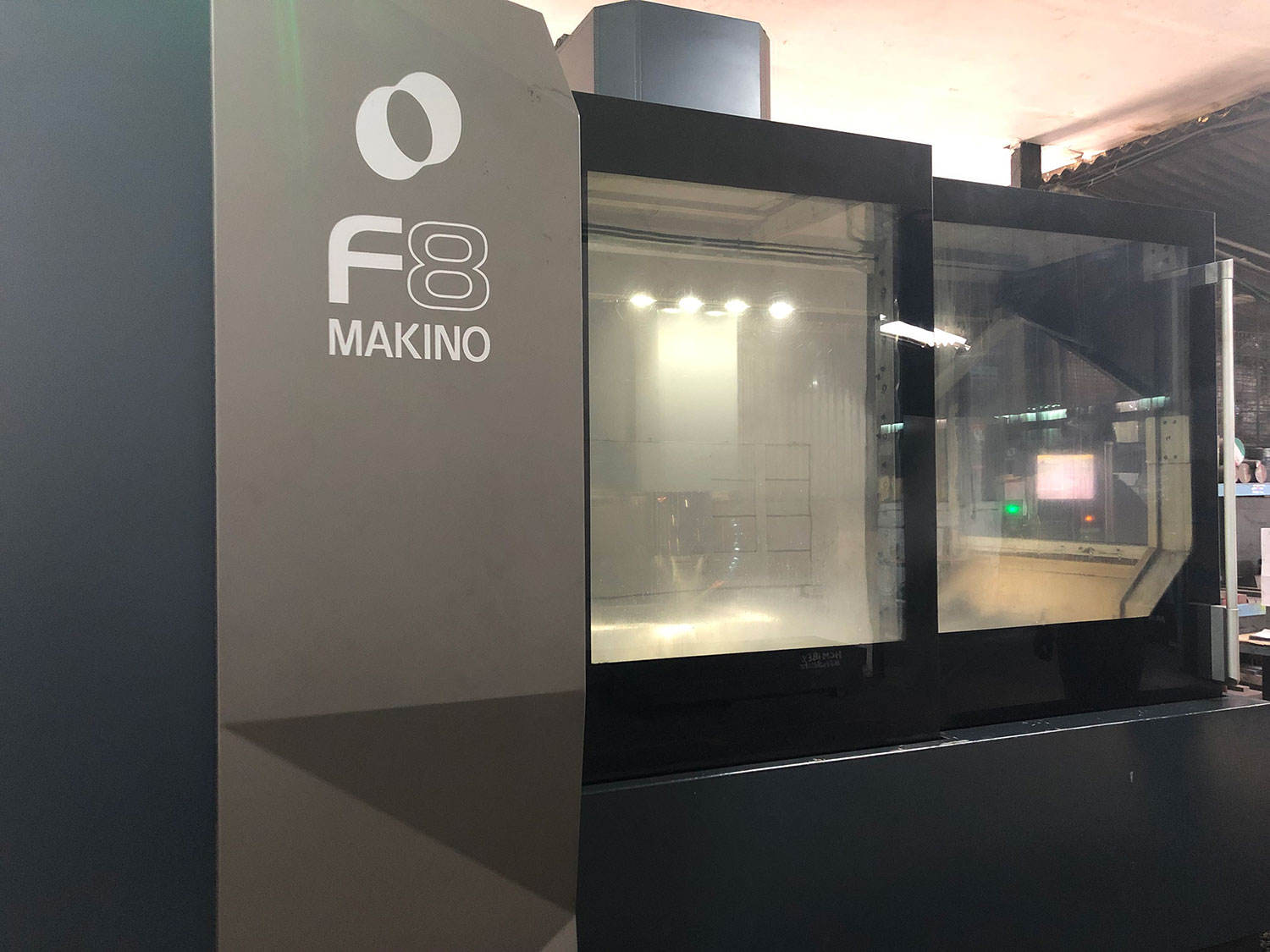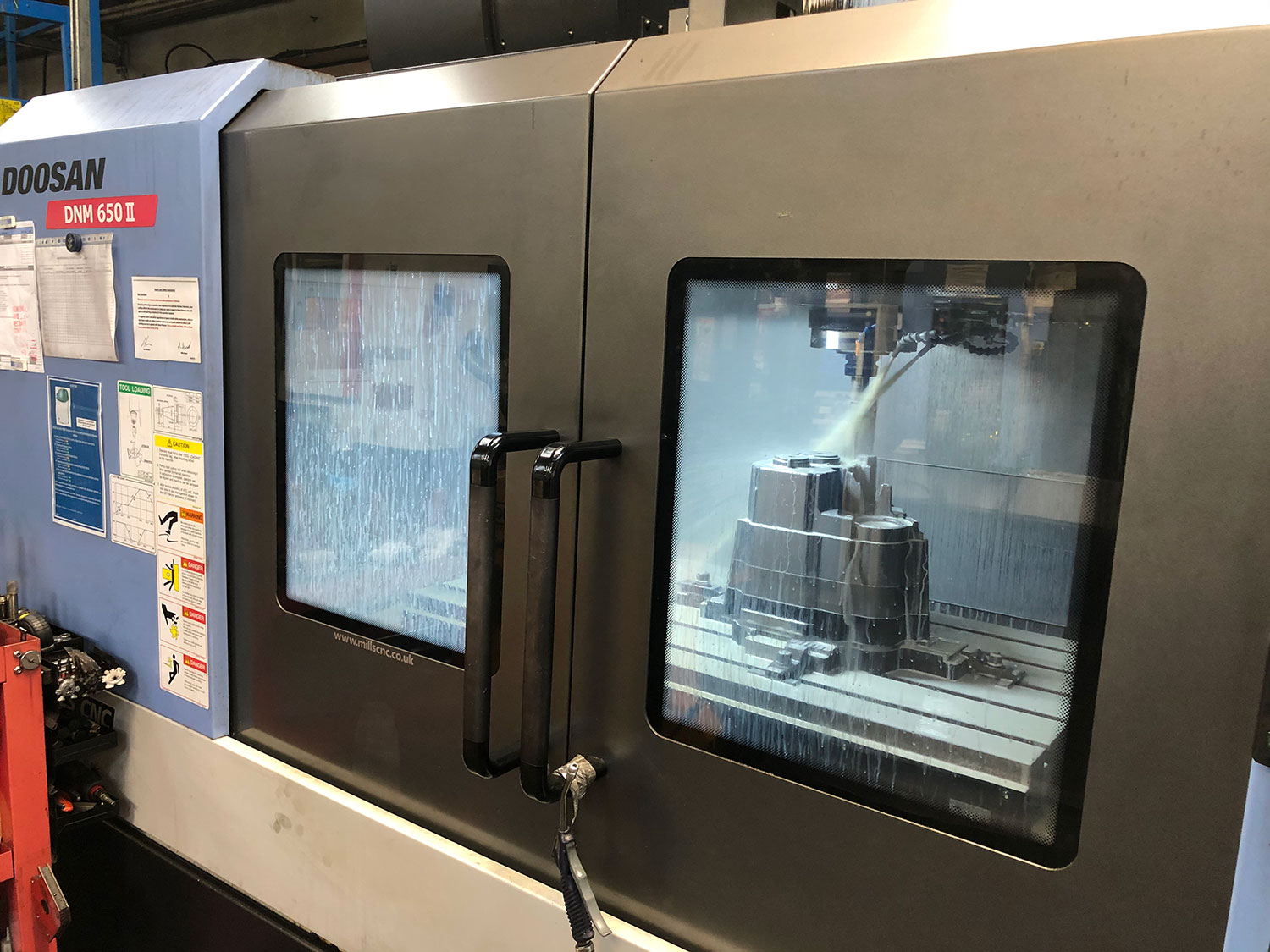 Slide - 5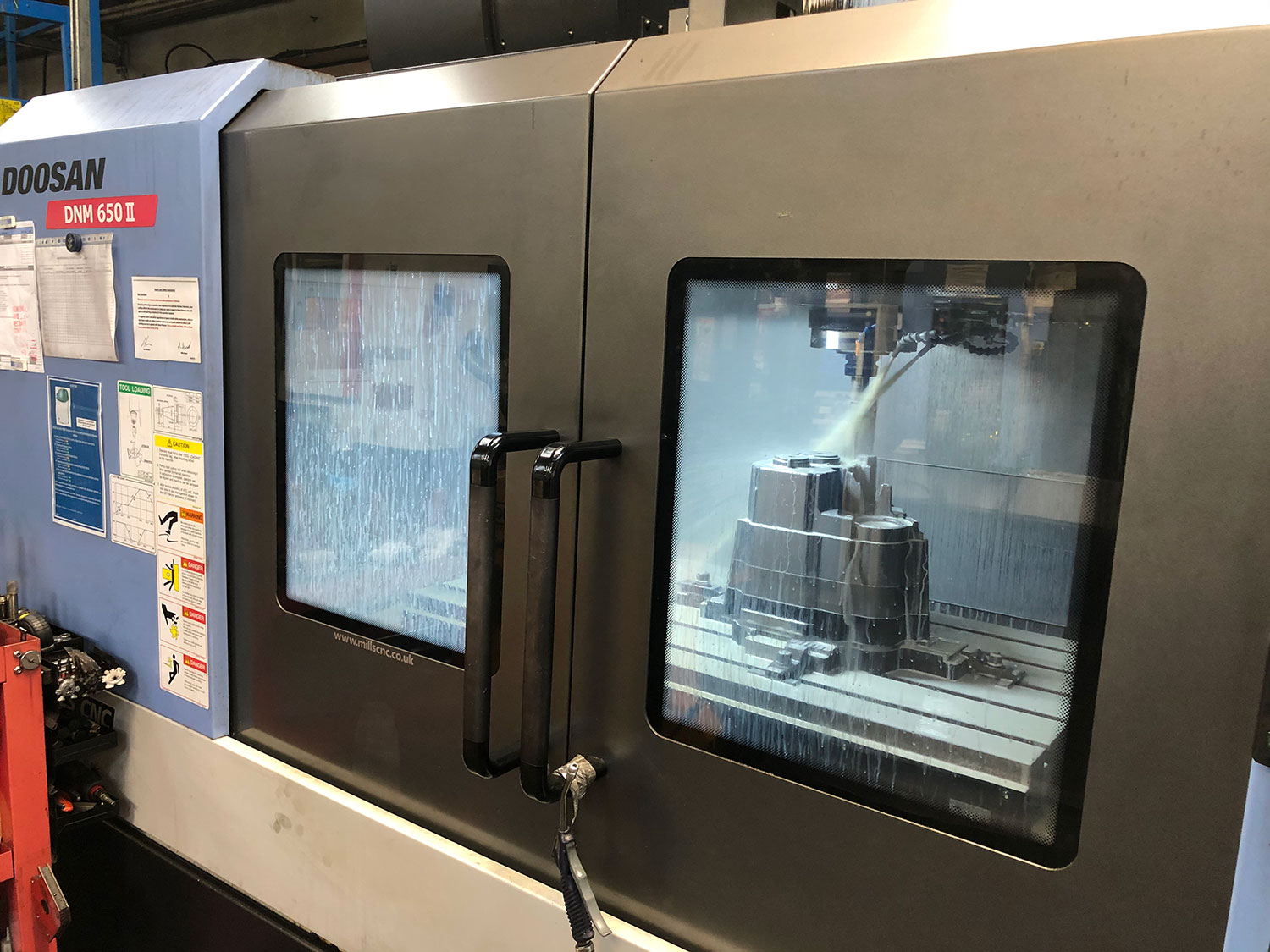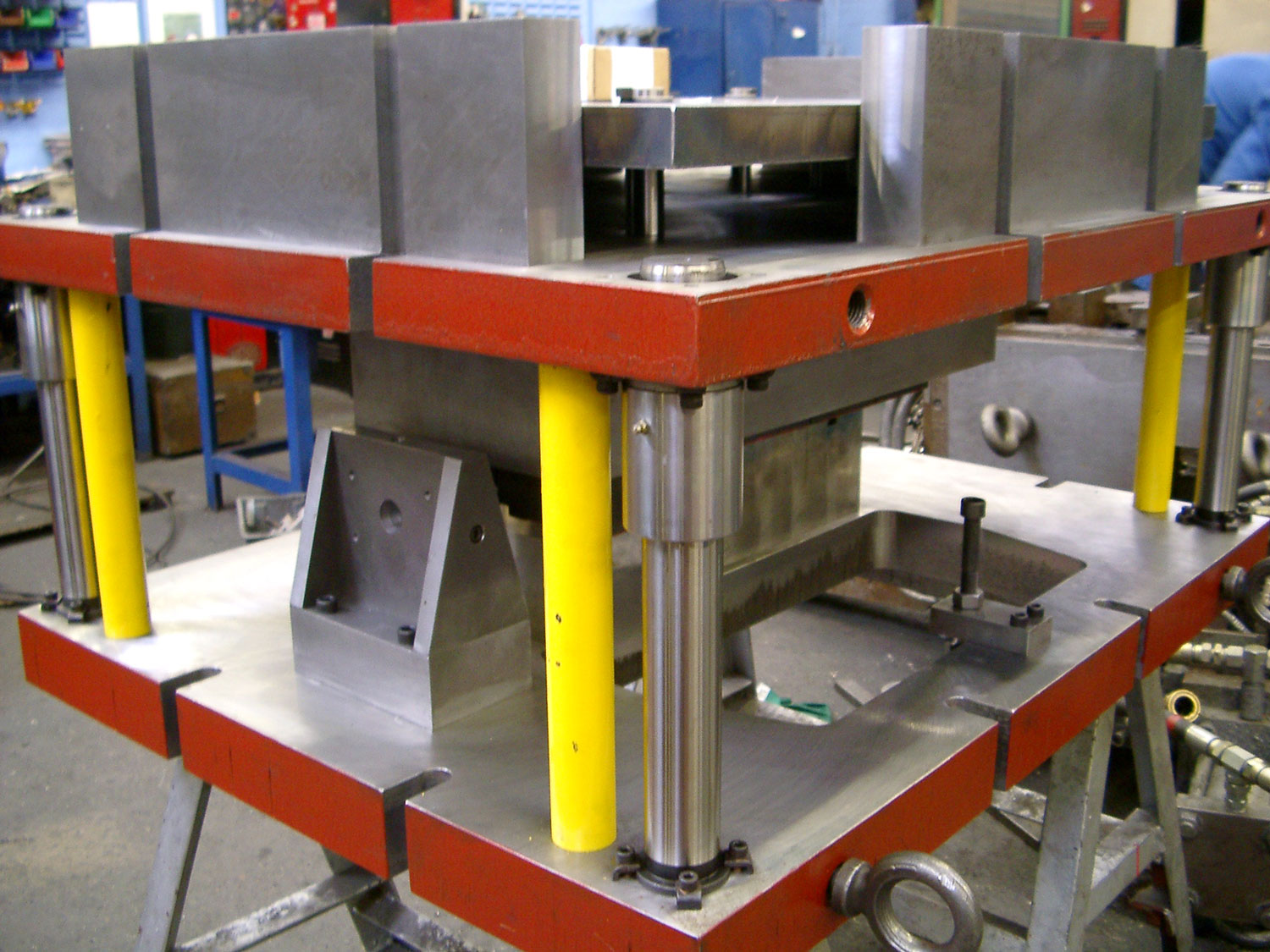 Slide - 6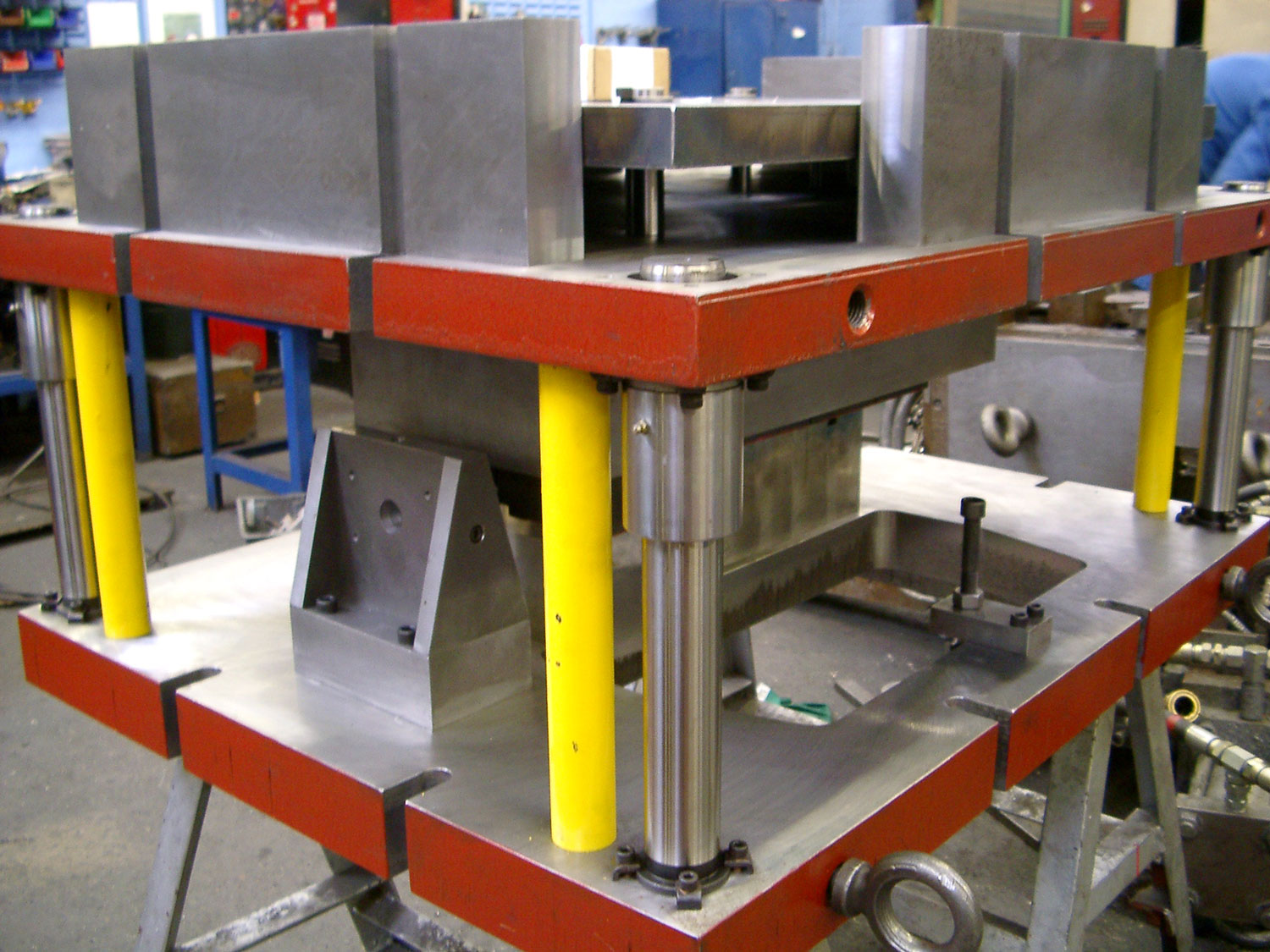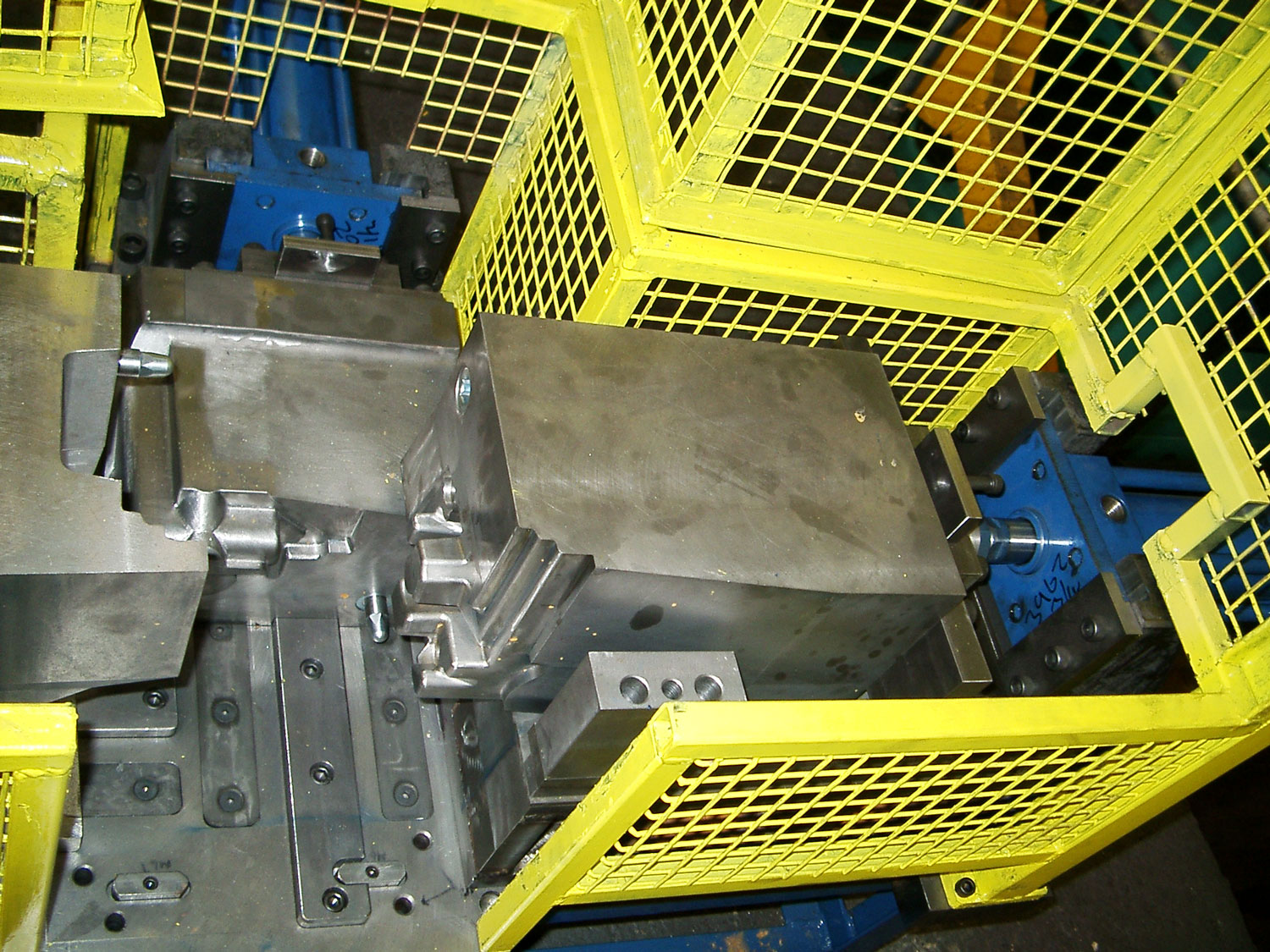 Slide - 7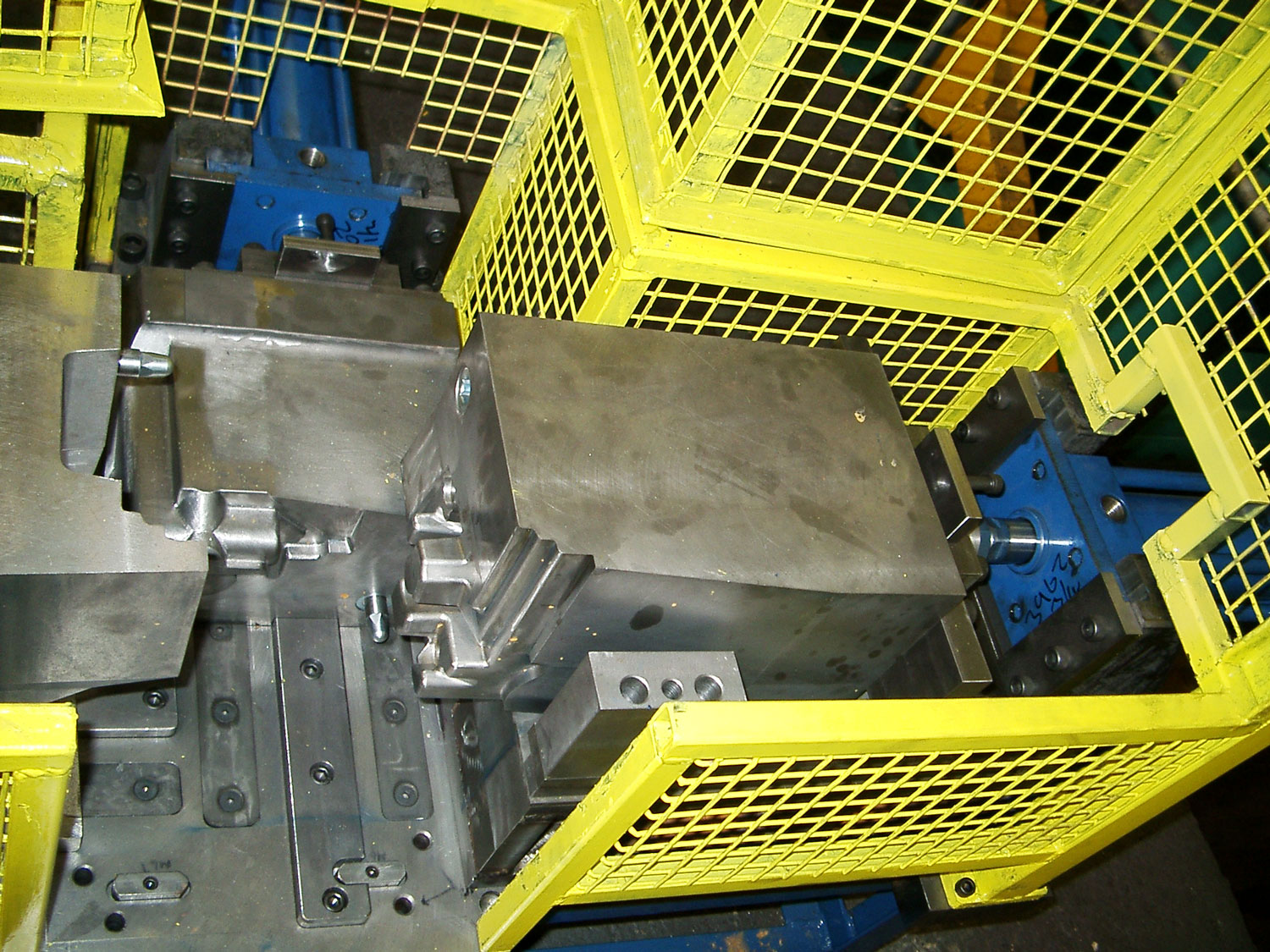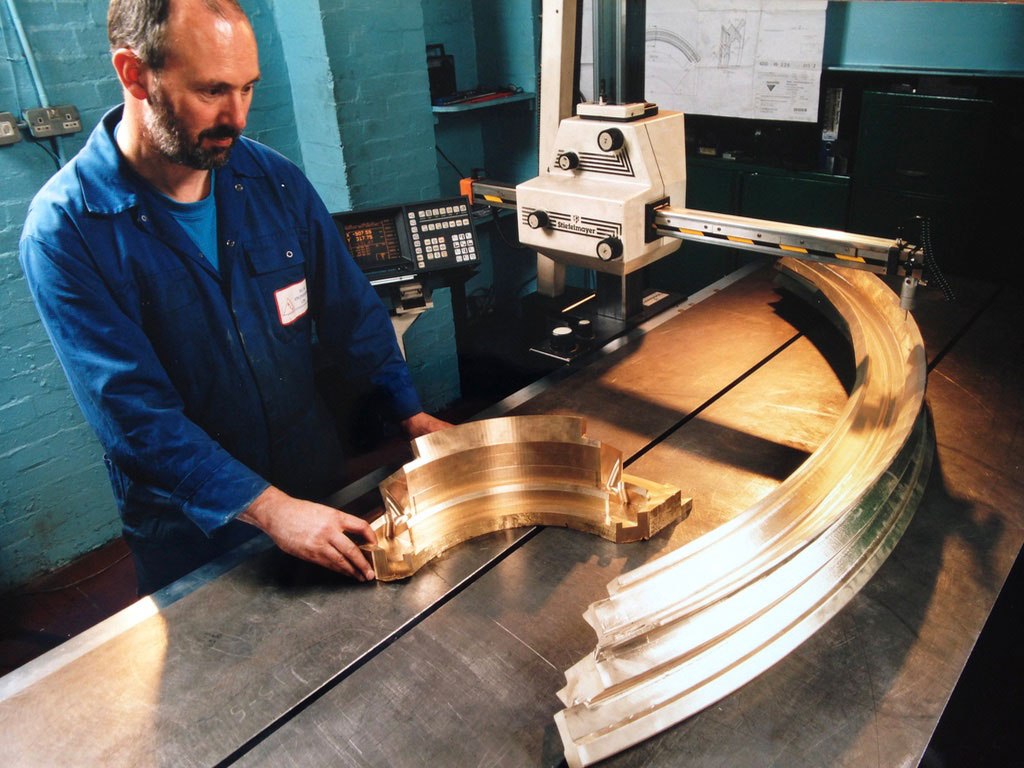 Slide - 8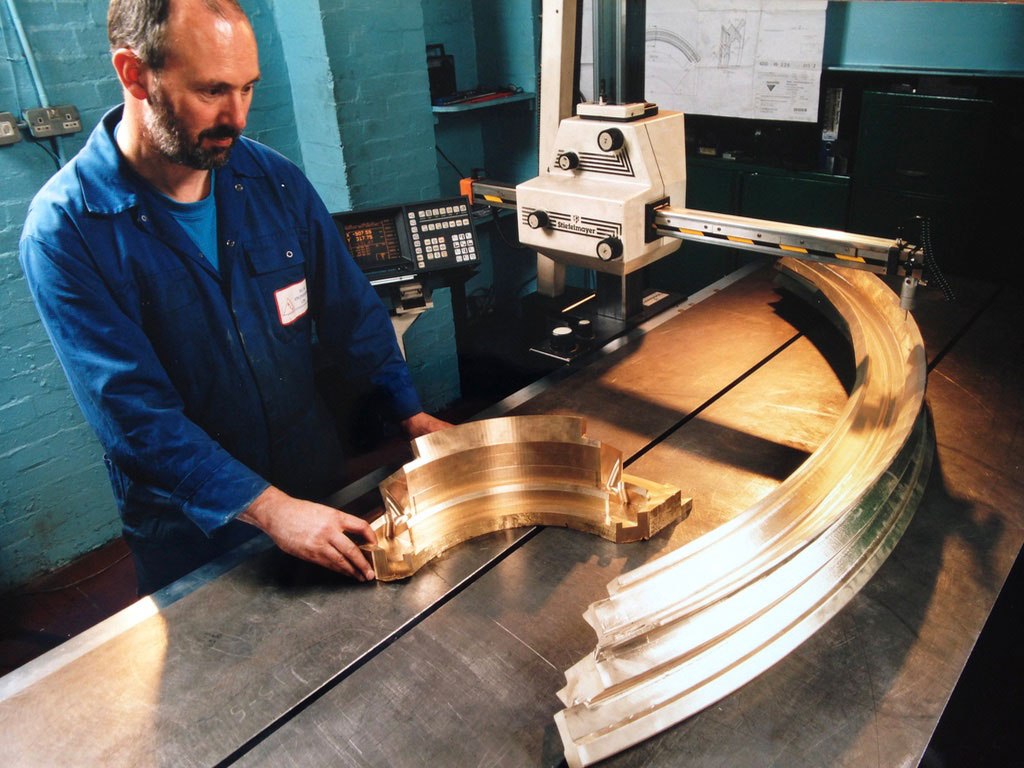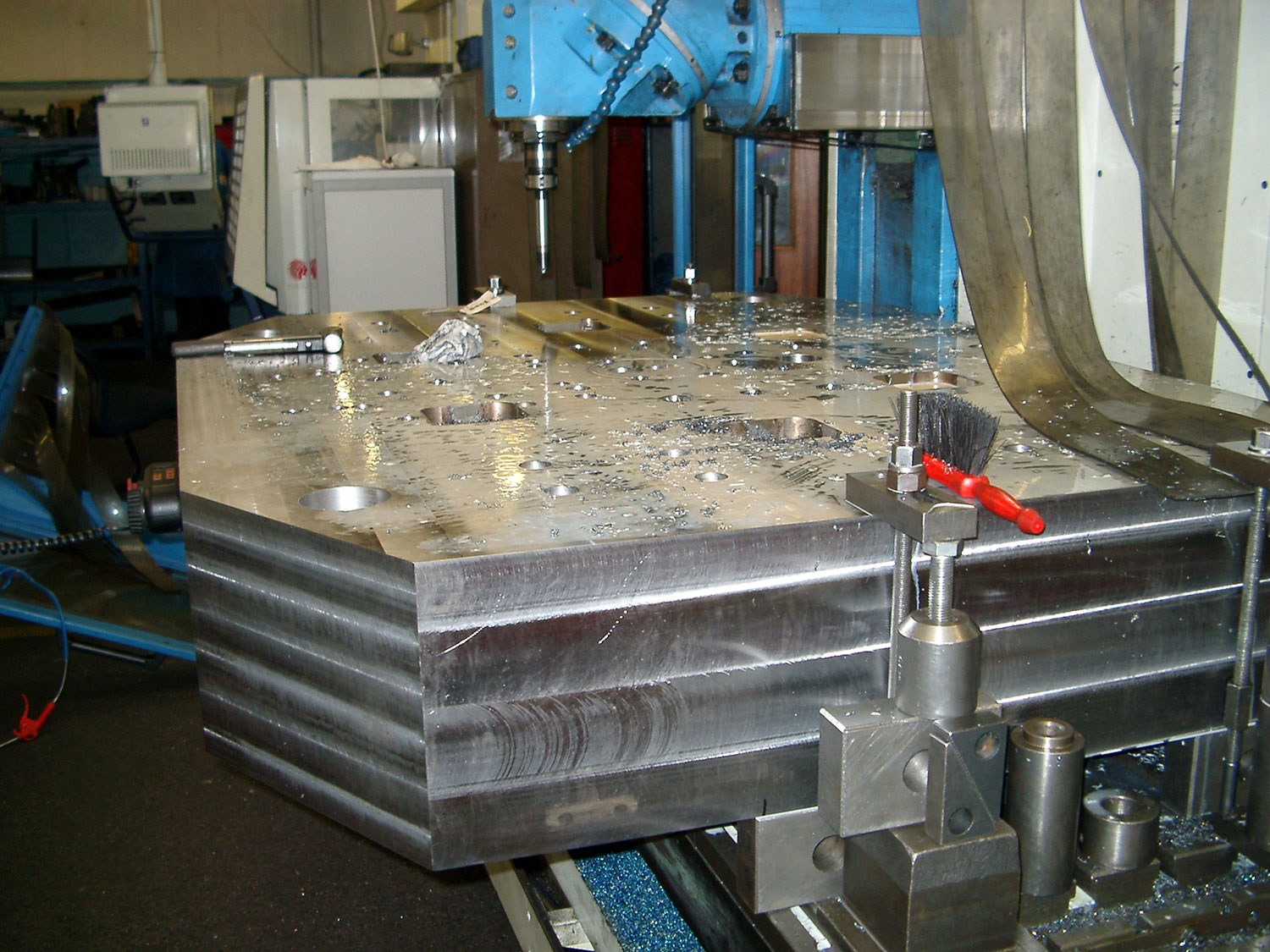 Slide - 9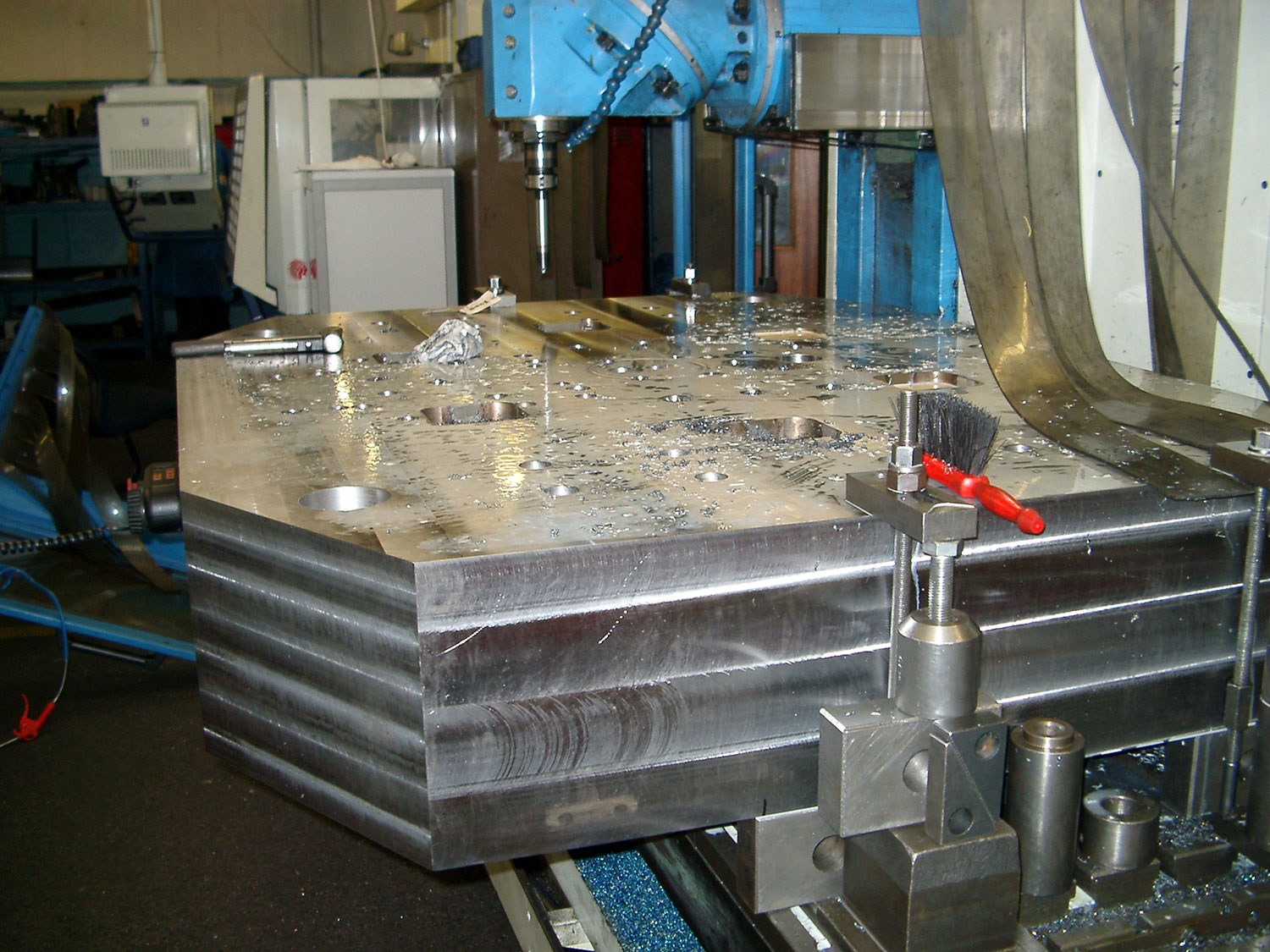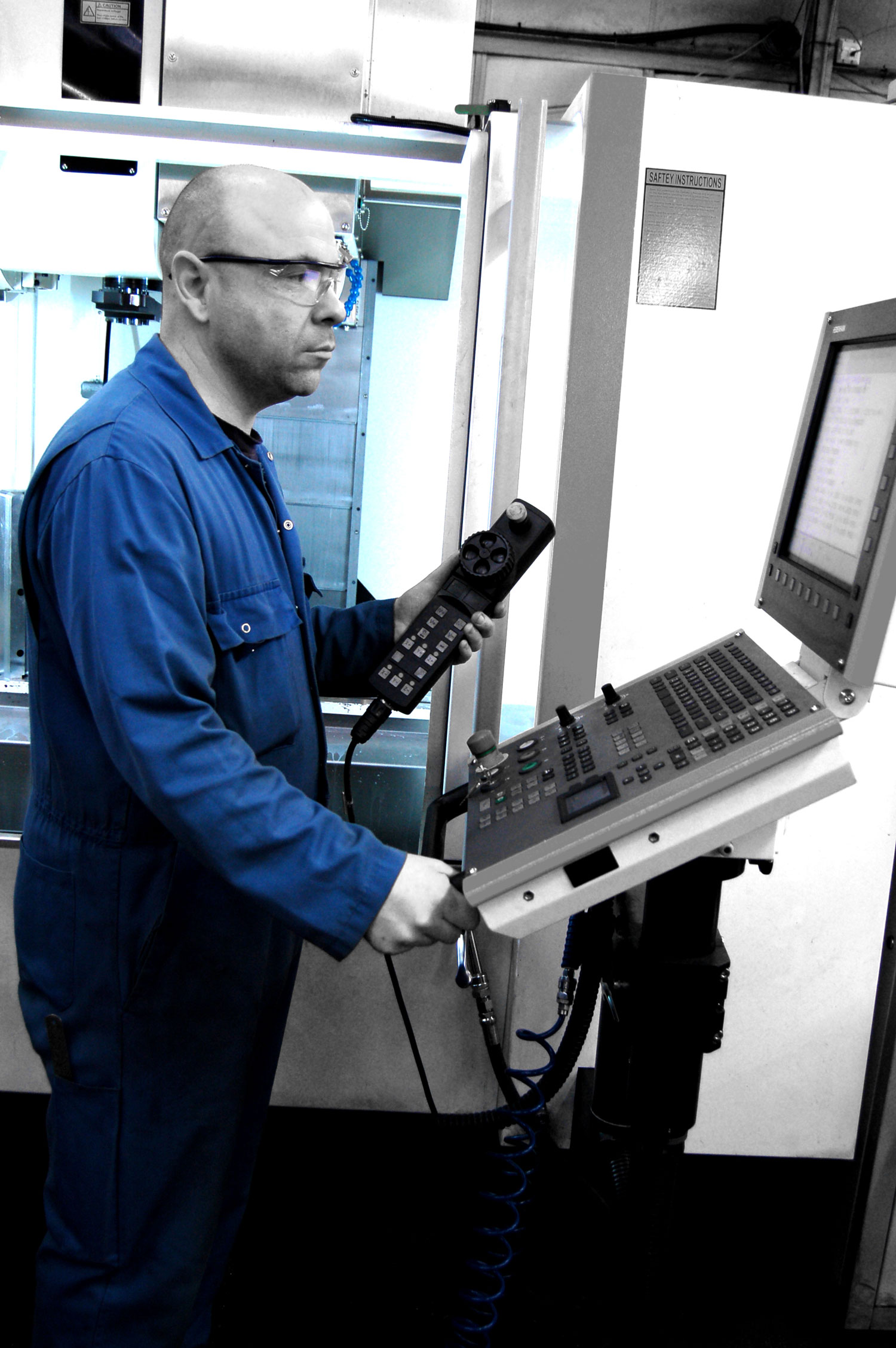 Slide - 10